Do you want to sell digital products online? Or do you want to sell things that users can download or get access to after purchasing?
If yes, then this article is for you.
In this article, we will tell you about some of the best eCommerce platforms to sell digital goods. And we will also highlight its pros and cons so that you can pick the best platform according to your business need.
Why do you need an eCommerce platform to sell digital products?
In many cases. People asked us why they need to use a specific eCommerce platform to sell their products when they can just create a landing page for each product.
And that's a valid question. If you are selling a single product, you can just create a landing page and accept payments using any payment gateway. That should be enough and you don't need to invest in building a standalone eCommerce site.
However, if you are selling multiple products and plan to add more variants to digital products for your customers, you need an eCommerce platform to help you with –
Easy payment and transaction process
Product delivery to customers mailbox or other platforms (like Facebook Messenger)
Upselling and reselling the products
Managing customer database
Above all, you need a platform from where you can market your products to the target audience and existing customers via different channels.
What do digital products mean?
A digital product is any product that you can sell online and it doesn't have any physical existence. For instance, you can't hold any software in your hand or smell an ebook (like you can do with Books). So, ebooks and software are digital products.
Here are the most popular digital products that you can sell online –
eBook
Video Courses
Music
Audiobooks
Podcast
Software and tools
Graphics & Illustrations
Webinar and Online events
Newsletter subscription
Membership
Services and consultancy
Best platforms to sell digital products
In this section, as we go through the platforms, we will highlight the type of products that you can sell on the platform along with their pros and cons.
So, go through each tool in detail and then decide which tool or platform fulfills your needs.
Ready? Let's get started.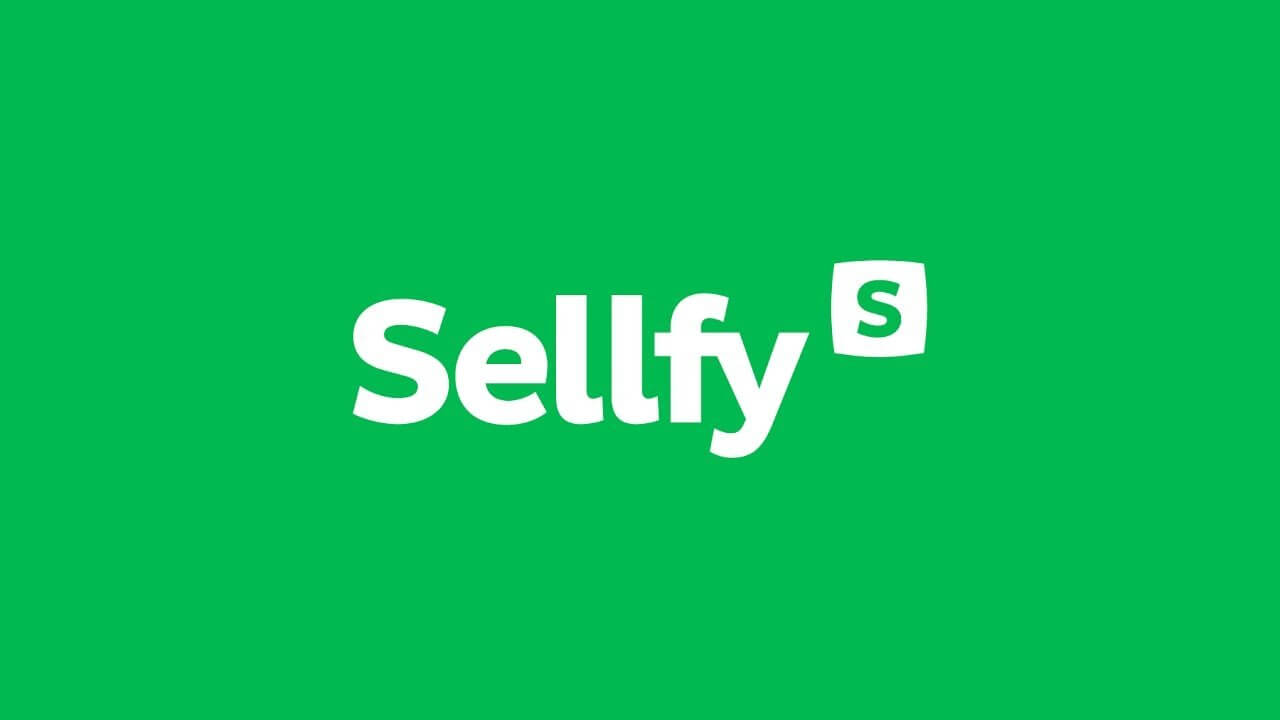 Sellfy is one of the best platforms to sell digital products if you have a variation of digital products like eBooks, videos, audio, Adobe Photoshop, and Illustrator files. You can also create subscription-based plans and charge customers weekly, monthly or yearly basis.
Sellfy also allows you to stream on-demand videos that cannot be downloaded by users which allows you to sell online courses as well.
Pros of Sellfy –
You don't have to pay any transaction fees
Sellfy is very beginner-friendly
Sellfy supports multiple languages; you can choose your store language or let your customers see a translated version of your store based on their location and region.
You can embed Sellfy buttons, product widgets, or the entire store on your existing site(s).
You can add Facebook live chat without any third-party integration allowing you to interact with customers on the site.
Cons of Sellfy –
In-built email marketing is not available for the Basic plan.
Priority support is available only for the highest plans.
They have put a Sales limit per year for each plan.
Further Reading: In-depth Sellfy Review
Gumroad is another popular platform to sell digital products. Using Gumroad, you can sell different forms of digital products like subscription, rental, and licensed products.
Pros of Gumroad –
You can generate unique license keys for your software(s) for each buyer.
You can add multiple versions of a product. For example, you can allow a buyer to choose between PDF, Doc, or ePub to download the eBook.
You can turn-off downloads for selected products to prevent piracy or theft.
You can also allow Gumroad to add stamps on the PDF version of eBooks that you are selling to that customer only and ensure no duplication.
Customers and stay and store all their purchased content in one place.
Cons of Gumroad –
High transaction fees
We recommend Gumroad to those who plan to sell mostly subscription-based products like online courses, software, etc.
3. Shopify
Shopify is one of the most popular eCommerce platforms to sell both physical and digital products. One of the reasons behind its popularity is its ease of use and customization flexibility that allows customers to design the store as they desire.
Using Shopify, you can sell downloadable digital products like eBooks, Softwares, videos, etc. You can also sell subscription-based products using additional apps from the Shopify App store which may add to your monthly subscription fees of Shopify.
Pros of Shopify –
Shopify is easy to use and navigate
It also provides powerful SEO for your store.
24/7 customer support provided by Shopify is the best of all on the list.
You have a ton of templates and themes to choose from for your store.
Shopify App Store gives you access to powerful apps to add features and functionality to your store.
Cons of Shopify –
You will need additional paid apps to sell subscriptions and licensed products.
Transaction fees on every transaction for every plan.
Shopify is a great platform to sell both digital and physical products. If you can try Shopify 14-day free trial and follow our Shopify tutorial to create your online store.
4. WooCommerce
WooCommerce is a free WordPress plugin that enables you to add eCommerce functionalities to your WordPress site.
Unlike other platforms in the list, WooCommerce is not a self-hosted platform. You need to purchase a hosting service to install WordPress.
Using WooCommerce, you can sell any type of digital product. The only condition is you may have to add premium WooCommerce extensions to sell products like subscriptions, rental, licensing, and membership.
Pros of WooCommerce –
WooCommerce is an open-sourced WordPress plugin that allows you to add eCommerce features to your site for free.
Since WooCommerce is a WordPress plugin, you get to choose themes of your desire from different WordPress theme marketplaces and customize its every detail as per your need.
A lot of extensions are available to add functionalities to your online store.
It provides seamless integration with major marketing and analytic tools like Google Analytics, Facebook, Google Ads, etc.
Cons of WooCommerce –
You need some technical knowledge to build the site and manage its day-to-day operations.
WooCommerce is free but additional plugins can be expensive.
Along with WooCommerce extensions, you may have to add premium plugins for WordPress security, backup, and more which adds up the cost.
WooCommerce is a powerful eCommerce WordPress plugin as it is the only tool in this list that gives you 100% customization flexibility. So, if you already have a WordPress site, you must try WooCommerce and follow our WooCommerce tutorial to add an eCommerce section to your site.
5. Easy Digital Downloads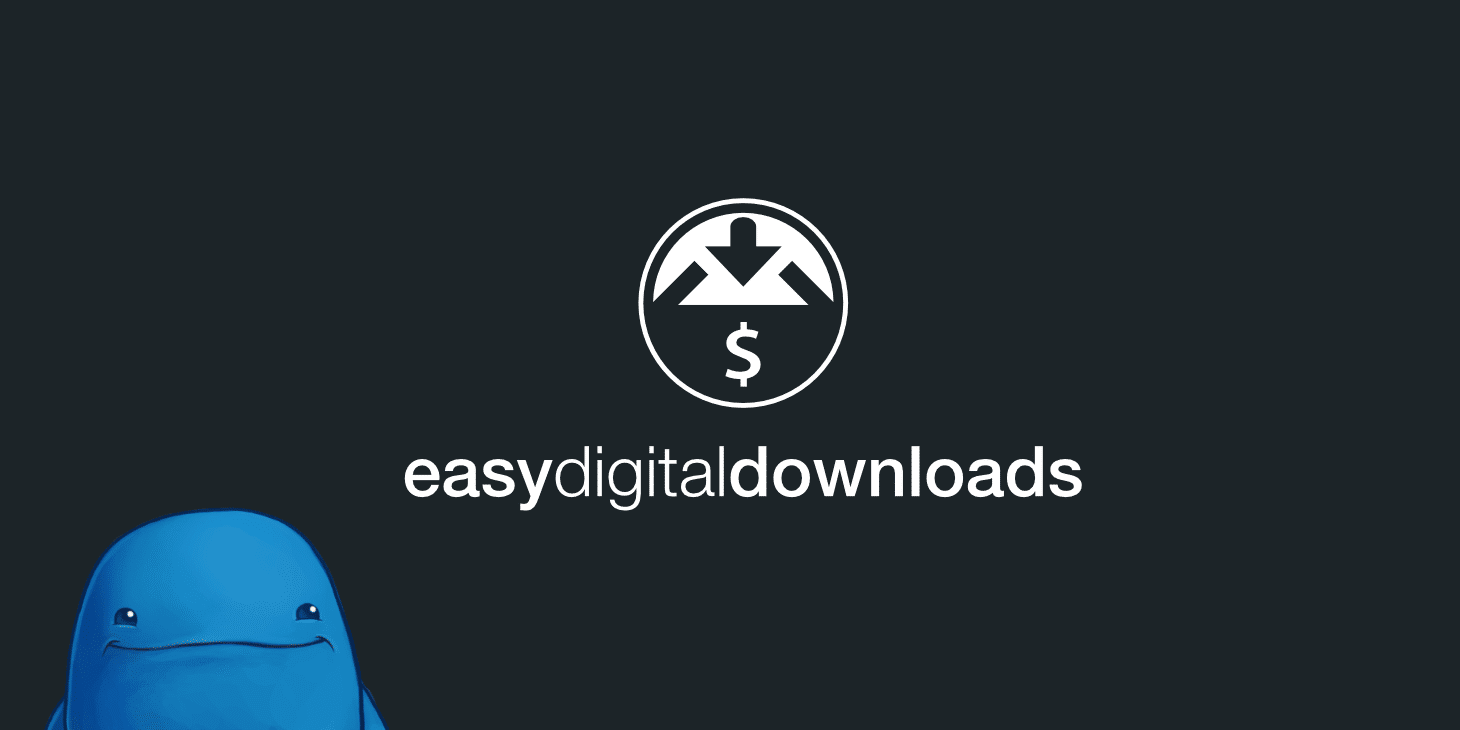 As the name suggests, Easy Digital Downloads (EDD) is specifically created for selling digital downloadable products. Like WooCommerce. It is also a free WordPress plugin that enables you to add a shopping cart, checkout, and other essential eCommerce functionality to your site.
Similar to WooCommerce, EDD is free but for advanced features, you'll need their premium addons which increases your cost alongside your hosting and other packages.
Using EDD, you can sell eBooks, Softwares, digital graphics, licensed products, and subscriptions as well.
Pros of EDD –
EDD is very easy to use and it is beginner-friendly.
It allows you to use multiple payment gateways including Paypal. You may have to buy third-party addons to add some payment gateways.
It is SEO friendly and compatible with popular WordPress SEO plugins.
There is no limit on the number of products that you can add or sell.
Cons of EDD –
Unlike WooCommerce, there are not many WordPress themes that are specifically designed for EDD.
Additional add-ons can increase your cost of setting up and managing the store.
Which is the best platform to sell digital products?
The best platform to sell digital products entirely depends on what you are exactly selling and what you are planning to add in the future.
For example, if you are already selling physical products and planning to sell digital products like ebooks, WooCommerce and Shopify would be the best platform for you to consider.
Similarly, if you want to sell different types of digital products only, then Sellfy is the platform for you.
If you want to sell only online courses and you already have a WordPress site, the plugins like LearnDash would be a great choice for you. On the other hand, if you want to set up a stand-alone platform for your online courses and ebooks, you should pick Gumroad.
Easy Digital Downloads is also a great platform if you just want to set up the simplest eCommerce site on WordPress to sell downloadable materials.
There are tons of other eCommerce platforms where you can sell digital goods and we will keep updating the list. Meanwhile, these are the best eCommerce platforms to sell digital products.
We hope this article helped you pick your platform to sell digital products. If so, do share with your fellow entrepreneurs via social channels.