Unlock the Power of Tech Stack to Grow Your Ecommerce Business
We will help you build a reliable, affordable, and robust tech foundation for your online store
With thousands of eCommerce tools available, it can be tough to pick the right tool for your business. We, at EcomSutra, understand that your eCommerce business's success hinges on the technology that powers it.
That's why we have tried and tested hundreds of tools and are thrilled to help build the right tech stack for your business.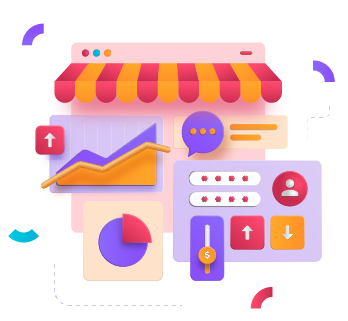 1. Book Your Consultation
Simply fill out our quick consultation request form below with all the details.
2. Meet Your Tech Expert
Our eCommerce tech expert will contact you to schedule a one-on-one consultation.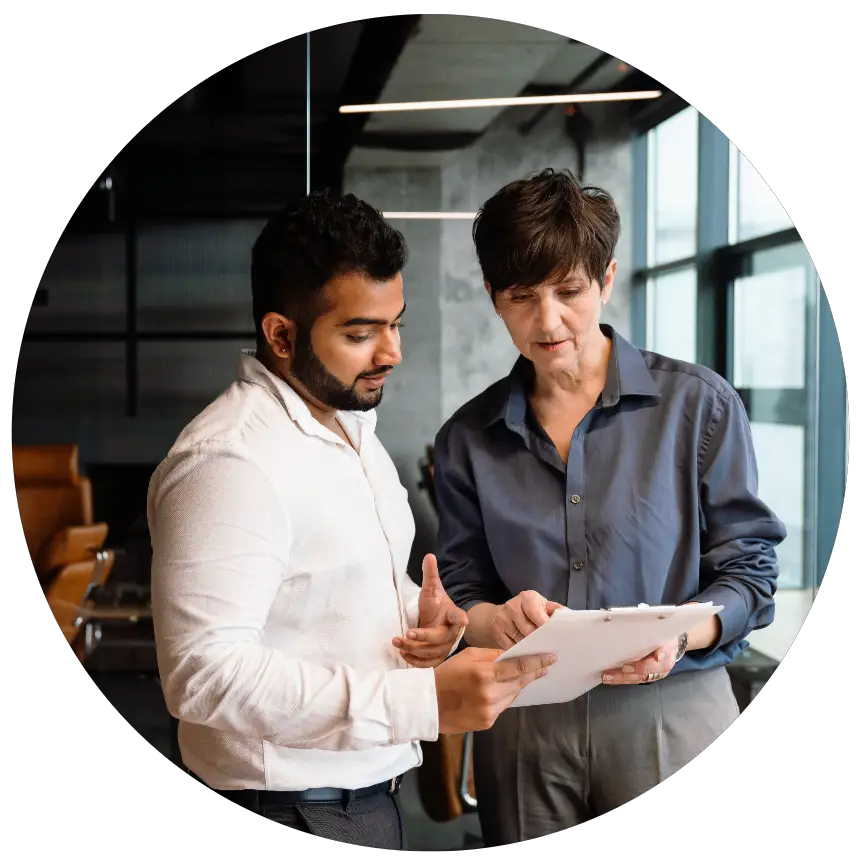 3. Recommendations
We'll assess your tech stack & provide recommendations tailored to your needs.
Ready to transform your eCommerce business into a tech powerhouse? Let us help you pick the best!
Fill out the form now and take the first step towards a brighter tech future.