Bitcoin and other cryptocurrencies are now not just buzzwords on the internet. They are getting widely popular and making their way into mainstream finance and accounting systems for businesses.
Over the past few years, we have seen mass adoption of cryptocurrency in eCommerce around the globe. Many online companies have started accepting cryptocurrency as payment to attract new customers and boost their revenue.
Cryptocurrencies give merchants a competitive advantage as cryptos allow cross-border payments, lower fees, high security, and the absence of intermediaries.
If you are a WordPress site owner, you can also allow customers to pay in cryptocurrencies – you just need a cryptocurrency payment gateway plugin to process the payments.
So if you are looking for the best cryptocurrency payment plugins for your WordPress site, this article is for you.
Let's get started.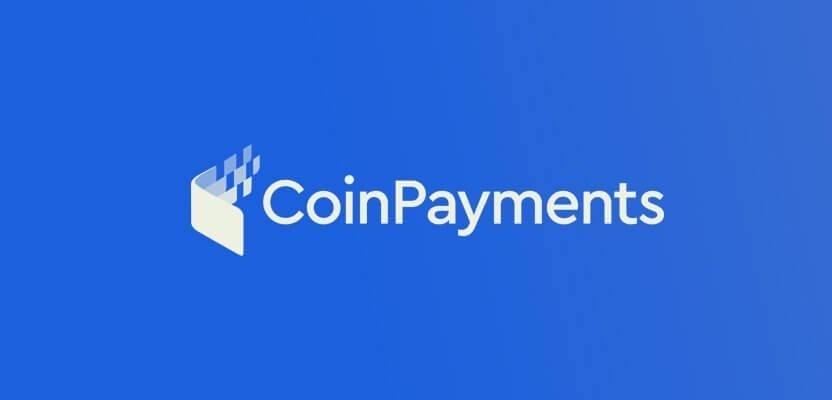 CoinPayments is the best WordPress cryptocurrency payment plugin with over 2,000 currencies supported. In addition to online payments, it also enables you to accept in-person crypto payments with its POS system.
It charges meager transaction fees of 0.5% and allows you to switch your value from one currency to another, making it easy to withdraw funds.
It also provides a multicurrency wallet to store your crypto payments as long as you want. Besides, you can enjoy a wide variety of innovative services like cold storage (holding crypto tokens offline), multi-signature, instant confirmations, and merchant tools to gain a competitive advantage.
Key Highlights –
Transaction Fees – It incurs a transaction fee of 0.5%.
Supported cryptocurrencies – Bitcoin, Ethereum, Dash, DogeCoin, EurekaCoin, and 2000+ cryptocurrencies
Supported Integrations – WooCommerce, aMemberPro, Easy Digital Downloads.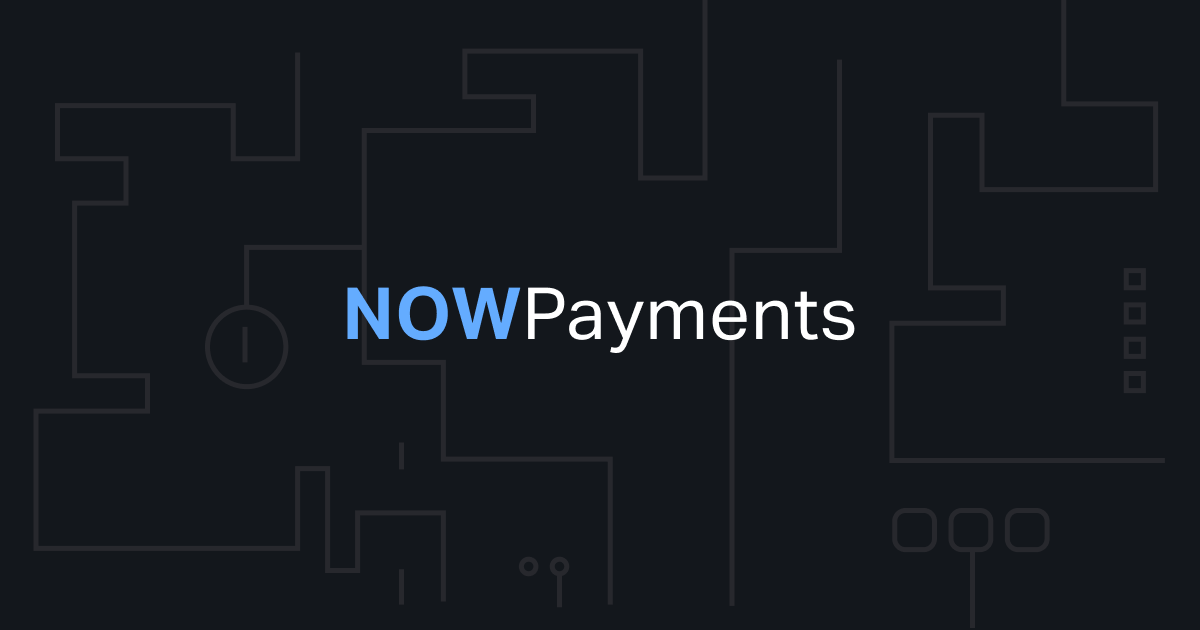 NOWPayments is another popular WordPress cryptocurrency plugin that lets you accept payments with BTC, ETH, and 100+ crypto coins. It also helps in autoconversion, which means merchants can accept their preferred currencies and get converted automatically.
It enables you to accept payments, donations, send mass payouts and fiat currencies for faster processing. Also, with NOWPayments, you can allow customers to pay in any crypto and automatically convert them into your preferred currencies to avoid holding worthless coins.
Key Highlights –
Transaction Fees – It charges low transaction fees starting at 0.4% per transaction.
Supported Cryptocurrencies – Bitcoin, Ethereum, XRP, Tether, Litecoin, Dogecoin, etc., and Stable Coins like TrueUSD, Binance USD, USD Coin, Gemini Dollar, etc.
Supported Integrations – WooCommerce, enables customized integration via API and an invoicing plugin that generates invoices containing necessary information.
MyCryptoCheckout is a WordPress cryptocurrency payment gateway plugin that allows peer-to-peer transactions with 0% transaction fees. It means that payments will go directly from the customer to your wallet without involving a third-party payment processor.
With this plugin, you can use any crypto wallet, including hardware wallets. You can use MyCryptoCheckout for free upto 5 sales per month and get access to unlimited transactions at a flat fee of just $59/year.
Key Highlights –
Transaction Fees – It incurs 0% transaction fees. 
Supported Cryptocurrencies – 750 currencies, including Bitcoin, Ethereum, and many others with Fiat auto settlement.
Supported Integrations – Easy Digital Downloads and WooCommerce.
SpectroCoin is another popular cryptocurrency payment gateway that accepts bitcoins and other leading cryptocurrencies. It lets you create orders that can be emailed to multiple clients so you can get paid instantly at any time.
With its blockchain wallet, you can store your digital assets like Ether, Dash, other cryptocurrencies, and tokens. You'll also get a dedicated IBAN (International Bank Account Number) to withdraw and receive funds in your name to your SpectroCoin account.
Key Highlights –
Transaction Fees – There is no accurate data regarding SpectroCoin's transaction fees.
Supported Cryptocurrencies – Bitcoin, Ethereum, NEM, Banker, Ripple, Stellar Lumens, Polygon, Holo, Filecoin, Cardona, TRON, Tezos, etc.
Supported Integrations – WooCommerce enables API integration that facilitates buying, sending, selling bitcoins and other digital currencies.
Coinbase is a popular cryptocurrency exchange that provides a crypto payment plugin for WooCommerce, Coinbase Commerce. It comes with in-built business tools like invoicing and transaction reporting tools for accounting and reconciliation.
It enables you to design customized payment buttons and host checkout pages that are meant to be fast and secure. You can also set up recurring buys by specifying how often you would like to repeat this purchase and your payment method.
Key Highlights –
Transaction Fees – It incurs a 1% transaction fee.
Supported Cryptocurrencies – Bitcoin, Ethereum, Dogecoin, LiteCoin, DogeCoin, USD Coin, etc.
Supported Integrations – WooCommerce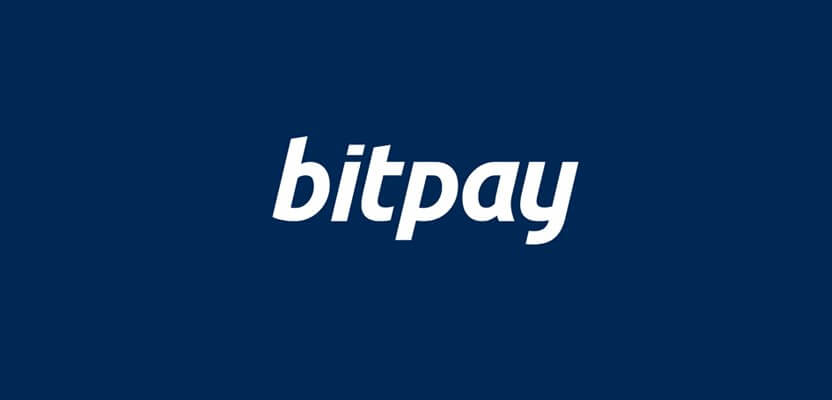 BitPay is a trusted cryptocurrency payment plugin for WordPress sites. Although it was initially started to accept Bitcoin Payments only, it currently supports 90+ crypto wallets like MetaMask, Gemini, Kraken, Binance, etc. It easily converts your customer's payment into local currency and initiates settlement to you the next business day.
It has a POS app called BitPay Checkout exclusively for retail and mobile businesses to accept Bitcoin and BitCoin cash payments. You can quickly get started by pairing this app with your BitPay account to receive payments anytime and anywhere.
Key Highlights –
Transaction Fees – It charges a 1% transaction fee.
Supported Cryptocurrencies – Bitcoin, Bitcoin Cash, Dogecoin, Litecoin, and USD pegged stablecoins, namely GUSD, USDC, USDP, DAI, BUSD.
Supported Integrations – WooCommerce and Easy Digital Downloads.
GoUrl is a free and open-source WordPress cryptocurrency plugin backed by bitcoin/altcoin protocols. It has a unique payment gateway that is reliable, easy to use, and allows vendors to receive bitcoins directly without the need for a bank account.
You can get payments straight to your bitcoin/altcoin wallets and convert them into USD, EUR, and other currencies. GoUrl also provides additional functionalities like selling products for bitcoins, making money on file downloads, and offering paid access to registered and unregistered users.
Key Highlights –
Transaction Fees – GoUrl doesn't incur any transaction fees.
Supported Cryptocurrencies – Bitcoins, LiteCoin, Dash, DogeCoin, BitCoinSV, VertCoin, PeerCoin, etc.
Supported Integrations – Lets you accept Bitcoin Payments in WooCommerce, EDD, bbPress, Appthemes, Jigoshop, etc. (Ref: These are some of the add-ons)
Choose the best WordPress Crypto Payment Plugin
Whether cryptocurrencies will stay or disappear like many other technologies that came before is a matter of discussion, and it is better to leave it on time.
As an entrepreneur, you should be prepared for any possibilities and not leave the opportunities to attract customers and generate more sales.
Today, cryptocurrency is growing, and customers are ready to purchase goods and services in Bitcoin and other crypto coins. So, it is high time to do your research, build your conviction about cryptocurrencies, and get your WordPress site crypto-ready with one of these payment gateway plugins.