Grow Your Ecommerce Business Strategically
Subscribe to EcomSutra Insights to receive weekly updates on tips and strategies to grow your eCommerce business.
No Spam, Only values. Unsubscribe Anytime!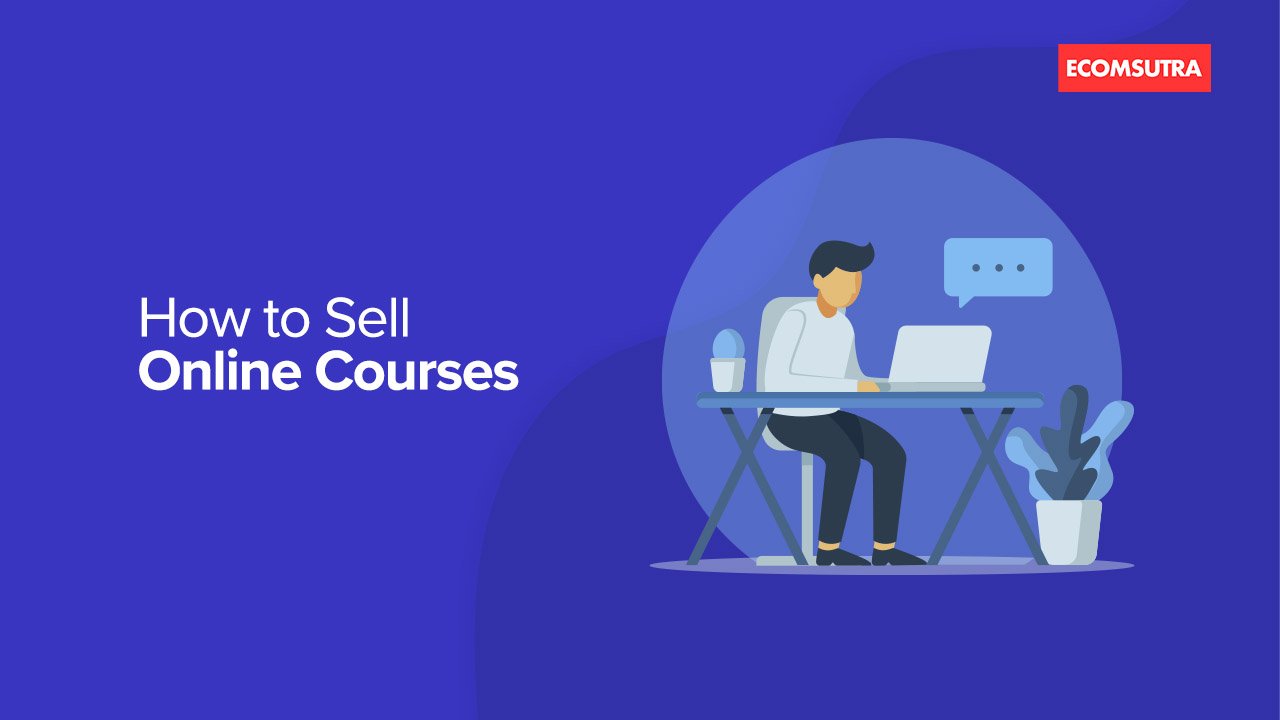 Do you want to sell online courses? Well, lucky you, there has never been a better time to build a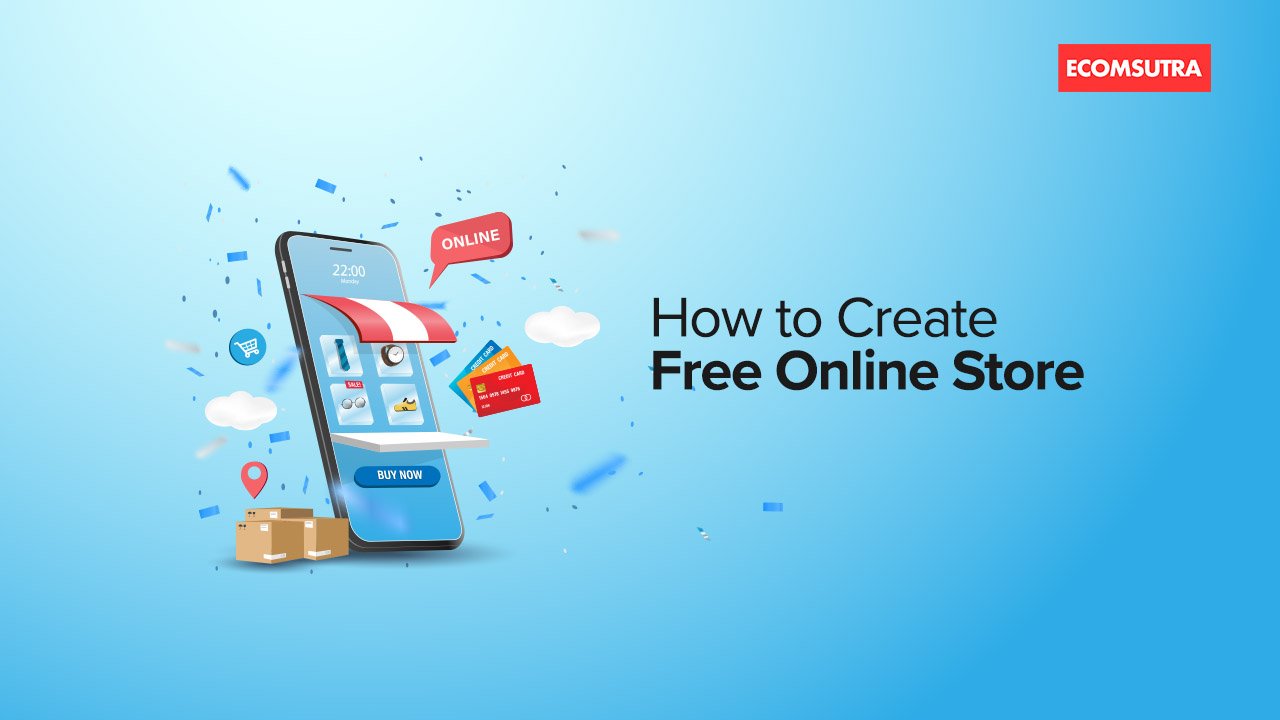 Do you want to start an online store but don't budget to invest in eCommerce platforms? No worries, in this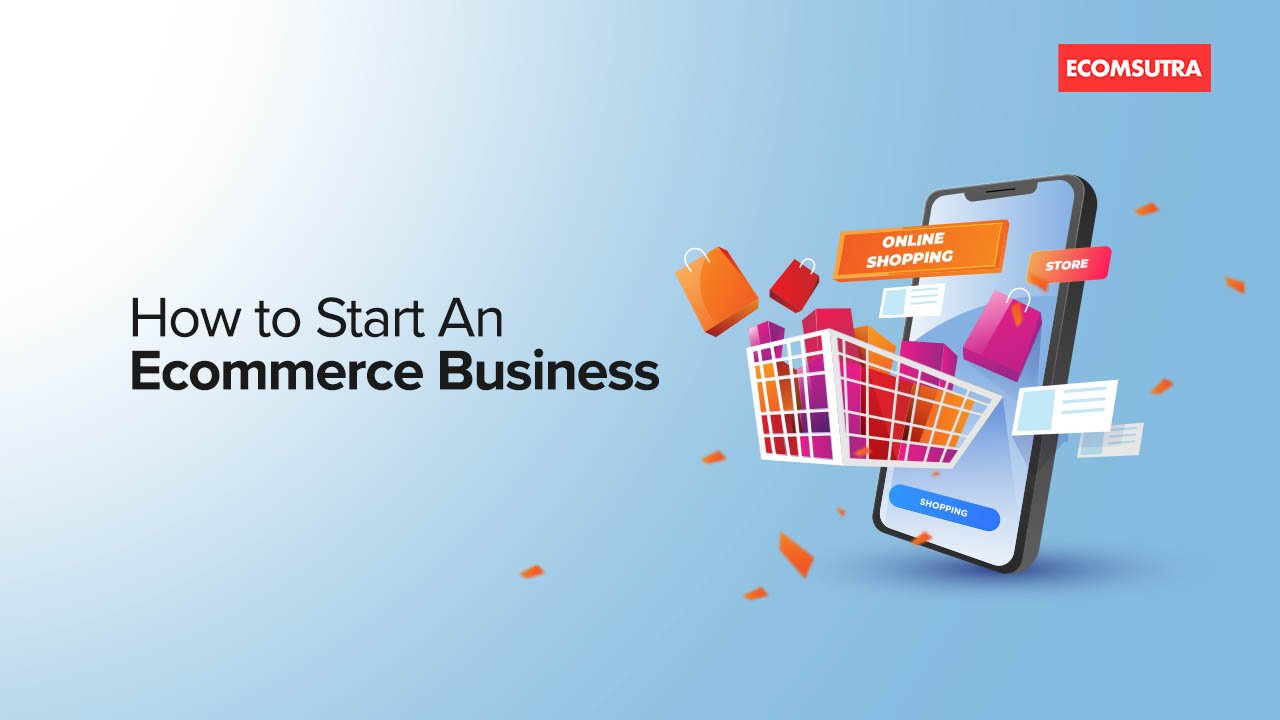 This is a handy step-by-step guide to starting an eCommerce business from 0 to massive success. In this guide, you
Order fulfillment is arguably the most important part of a successful eCommerce business. You might be doing great with marketing
Are you planning to start a Shopify store? Wondering if Debutify is a suitable theme for your store? If so,
Are you wondering if Stamped.io is the right marketing tool for your eCommerce brand? Do you want to know what
Podia is one of the best digital platforms for creators to sell digital products like online courses, ebooks, webinars, etc.
Printful is one of the best print-on-demand and dropshipping service providers in the world. It provides all the essential tools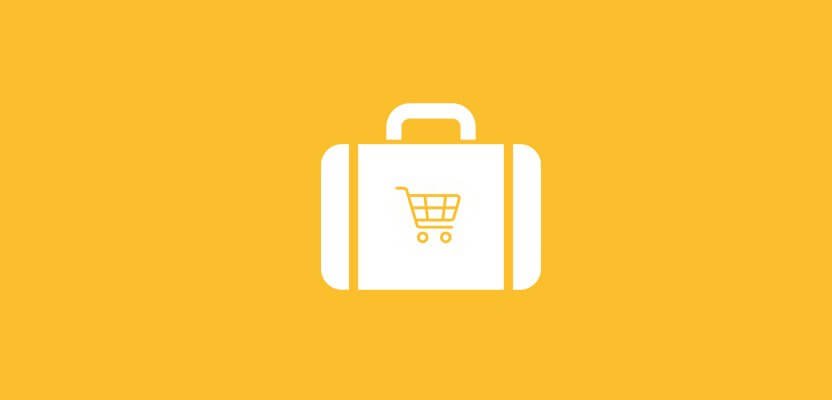 Find top online business tools and services for marketing, sales, designing, and more.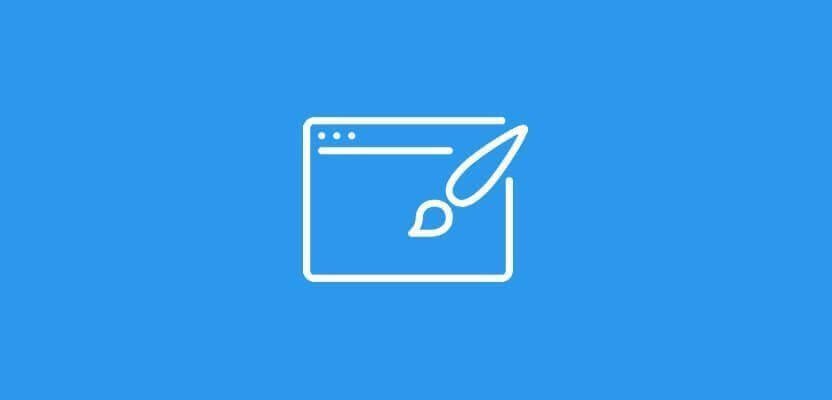 Best themes for different eCommerce platforms to build an online store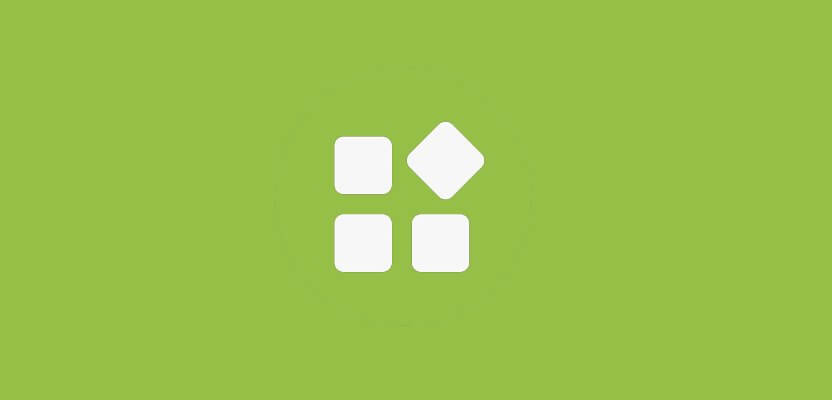 Top Shopify apps for your store to add more functionalities & generate more sales