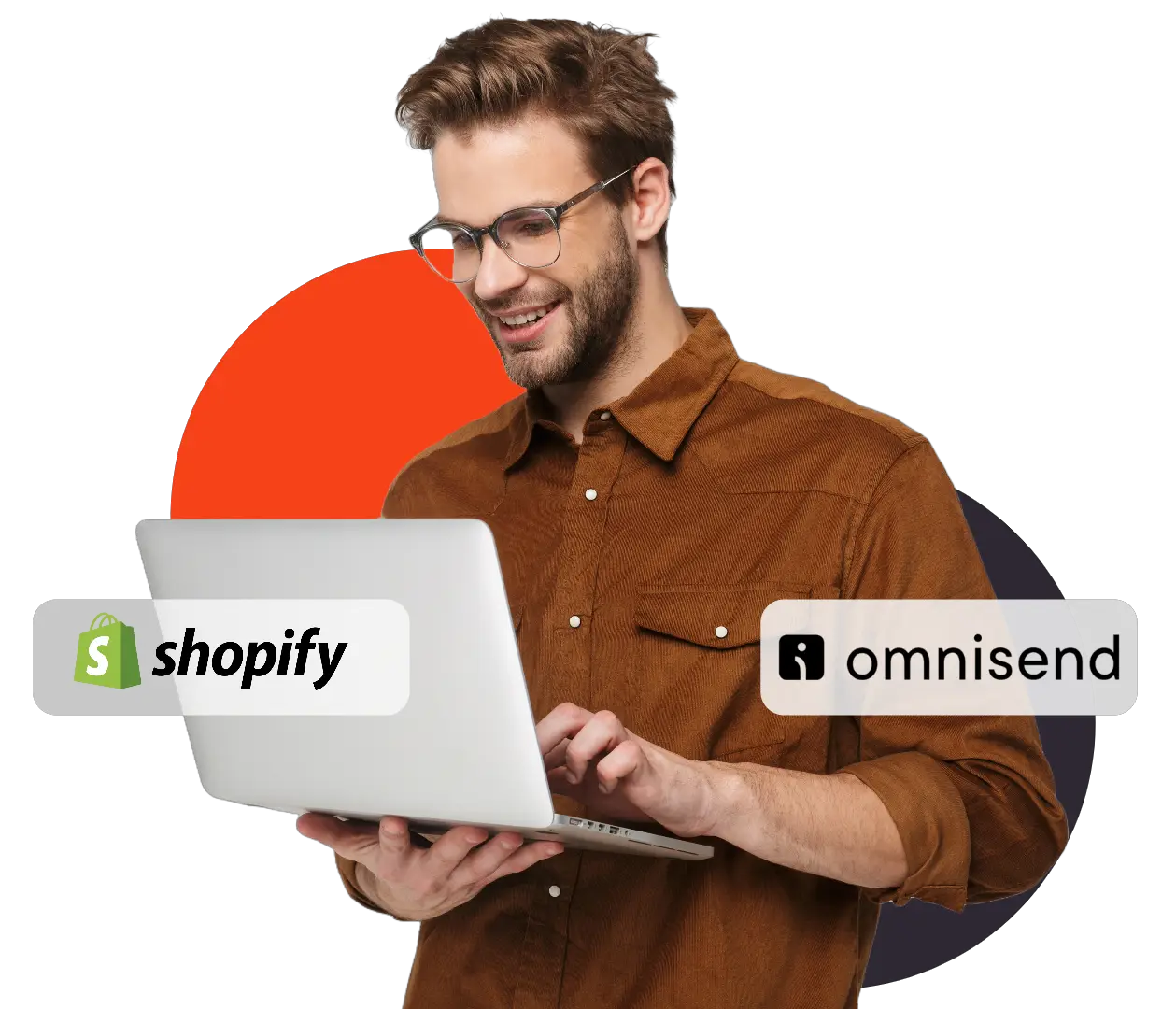 Find The Best Software Solutions For Your Ecommerce Business
In a vast sea of eCommerce software options, finding the perfect tool for your unique needs can feel like searching for a needle in a haystack.
We, at EcomSutra, aim to simplify your decision-making process by offering you not just reviews, but deep insights into the rich landscape of eCommerce software solutions available in the market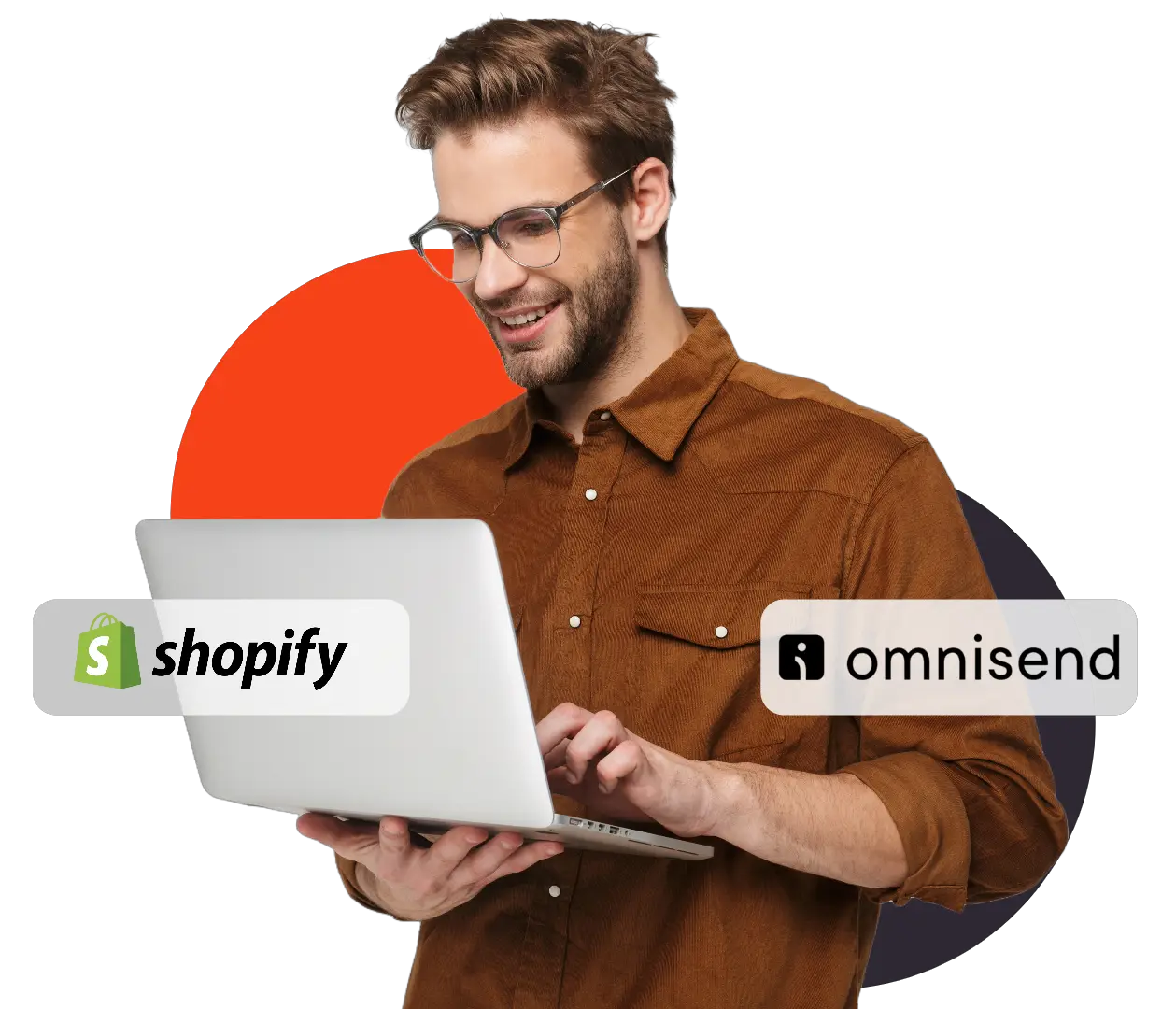 🔥 Featured Ecommerce Tools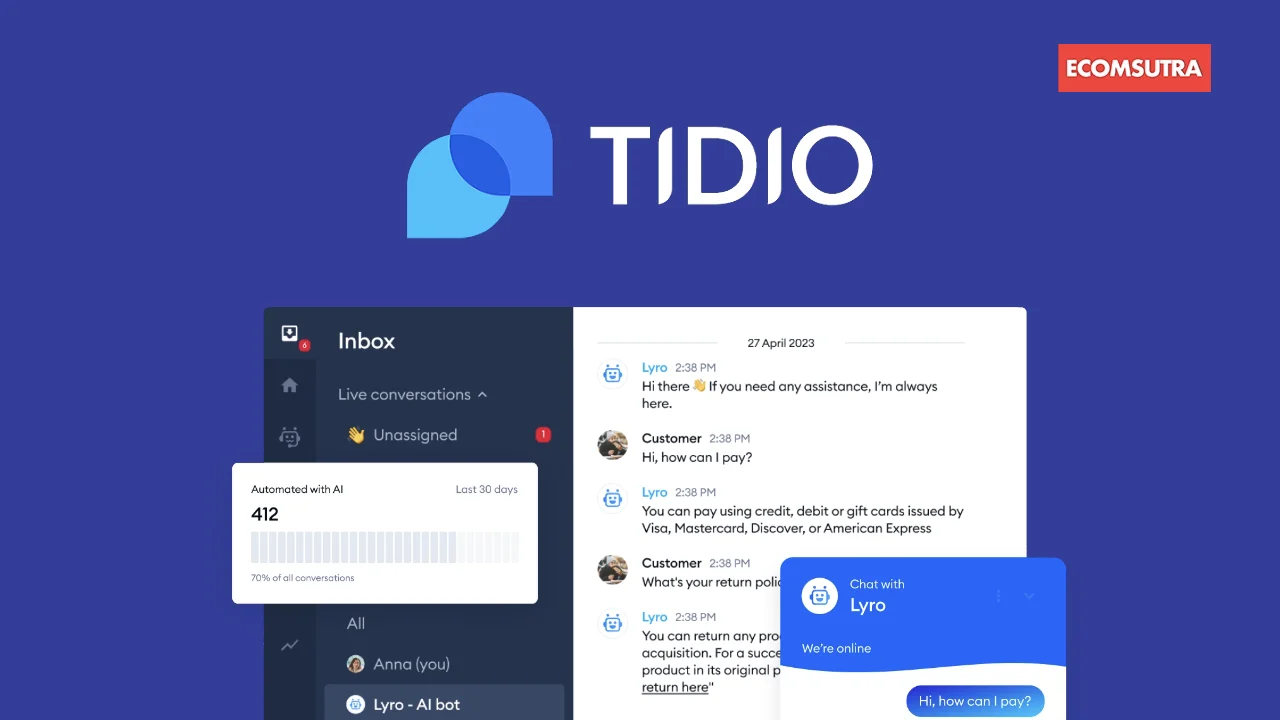 Are you wondering if Tidio is the right customer service tool for your business? If so, this review article is
Shopify is one of the best eCommerce site builders that allows you to build and customize your website pages as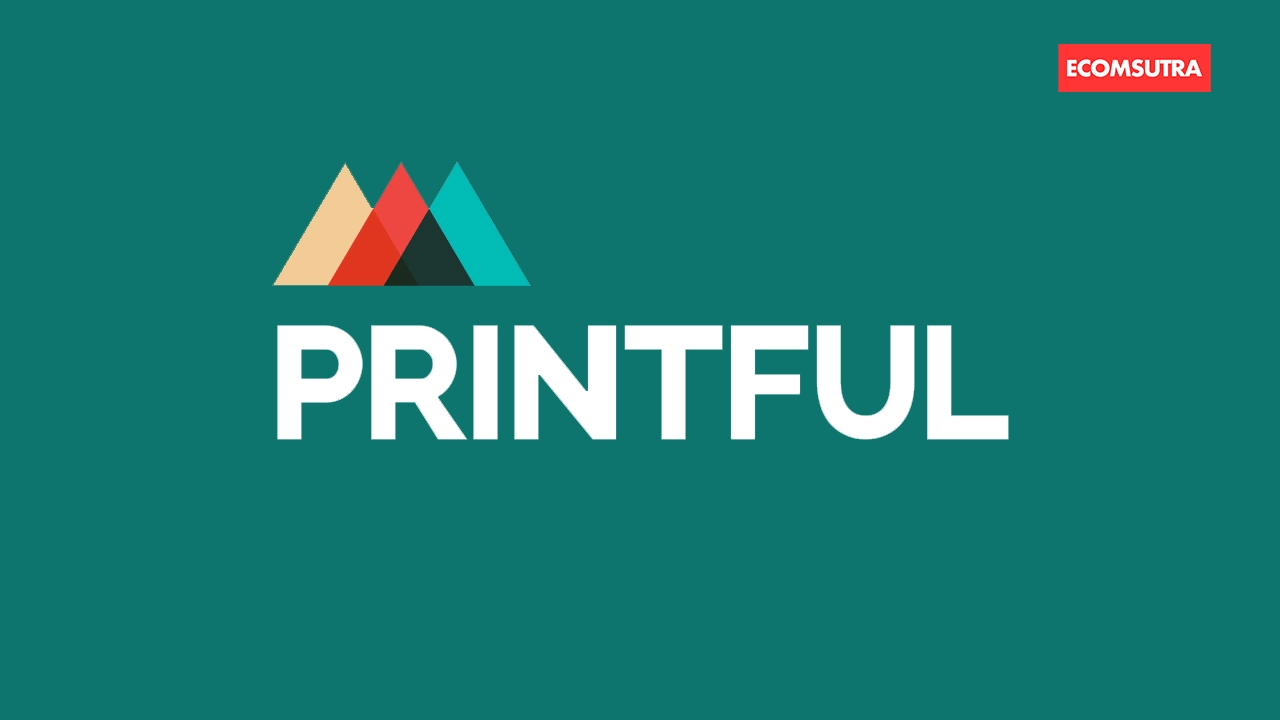 Printful is one of the best print-on-demand and dropshipping service providers in the world. It provides all the essential tools
If you are starting a new Shopify store, this is the complete Shopify store launch checklist for you to ensure everything works fine before you hit the launch button.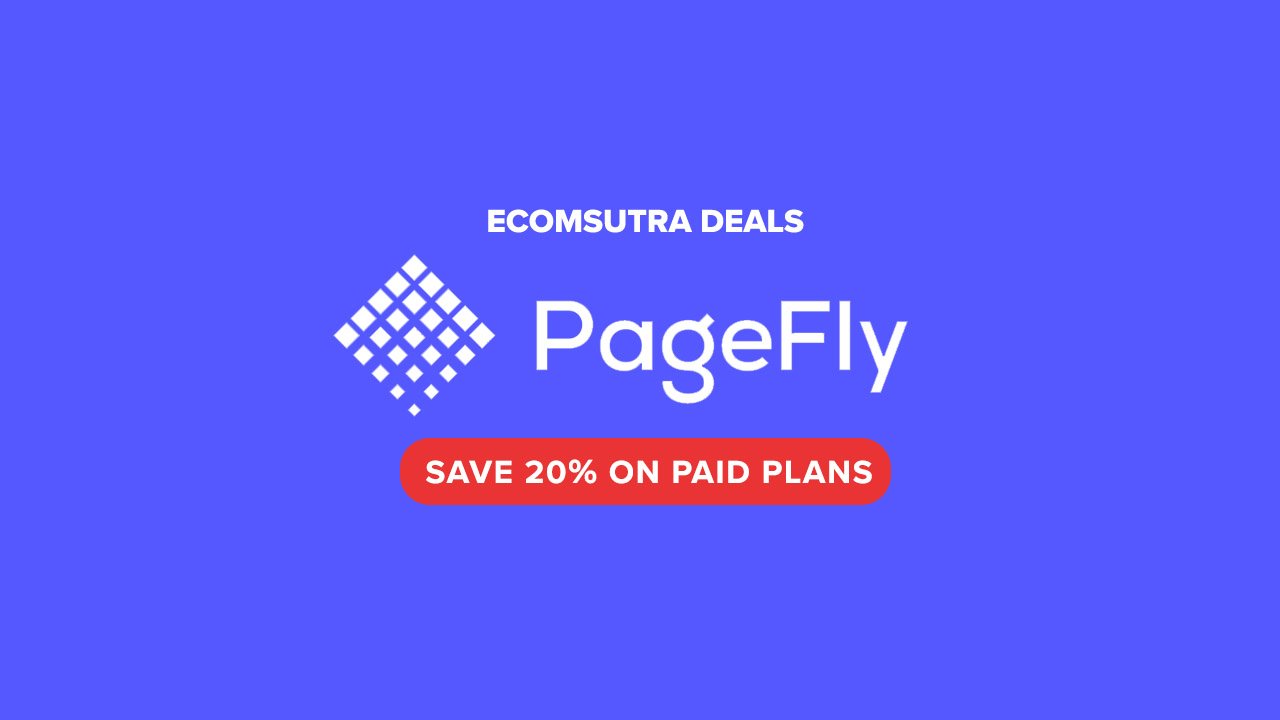 PageFly is a popular Shopify page builder app that enables you to create beautiful and high-converting Shopify store or landing
Enjoy a 30% discount on GemPages paid plans for the first 3 months.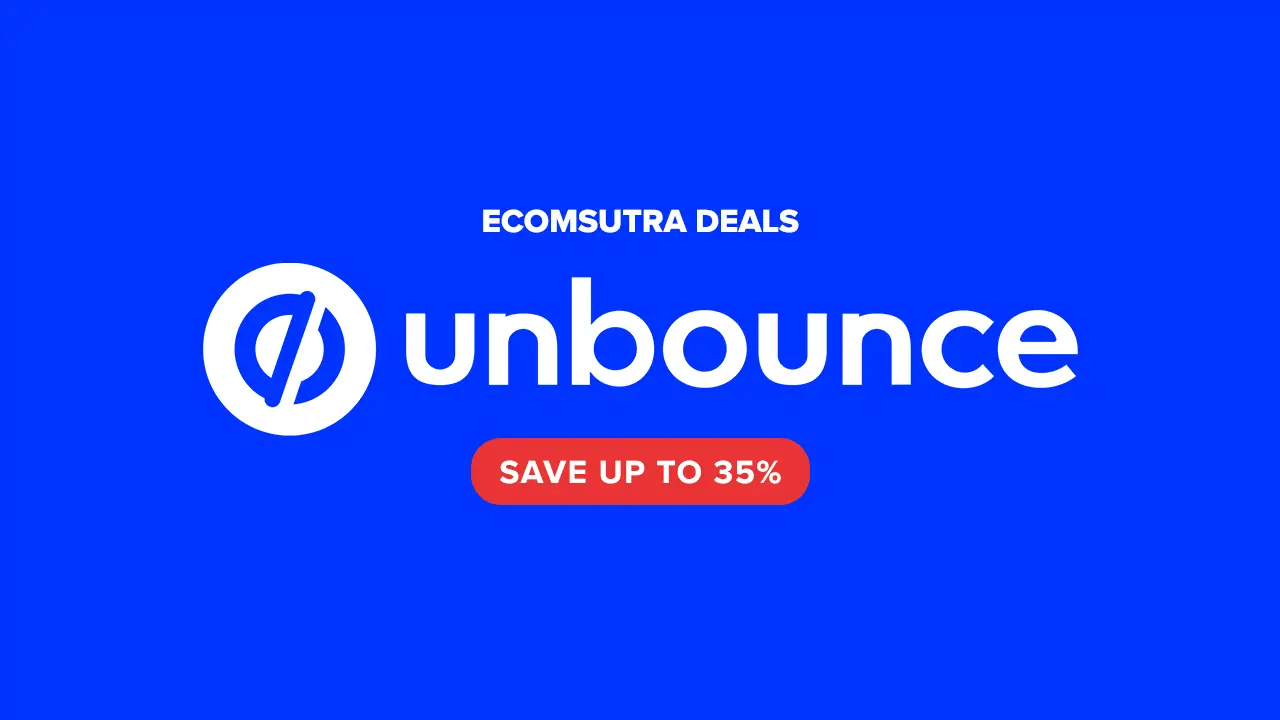 Get 21% discount for first 3-months or 35% for the first year on all Unbounce plans.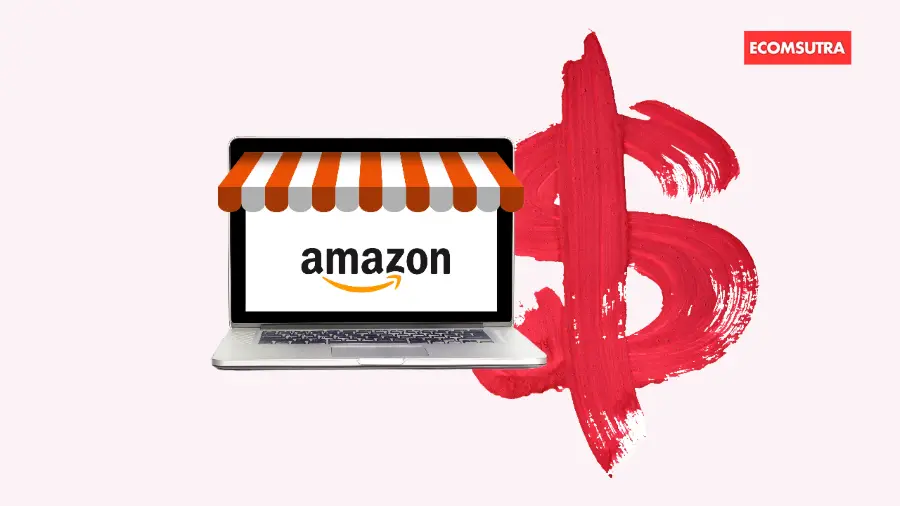 Want to automate the repricing strategy for your Amazon store? Here are some of the best Repricing tools for your toolkit.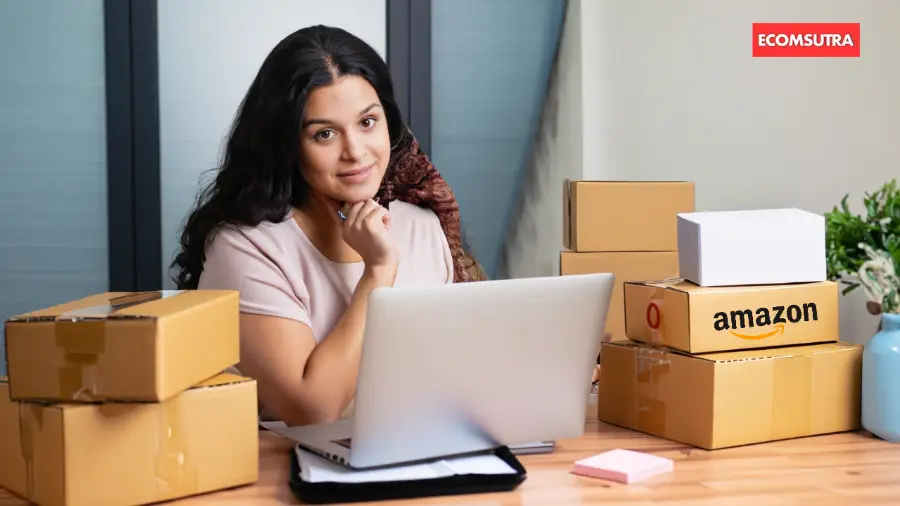 Use one of these price tracker tools to make strategic pricing decisions for your products on Amazon storefront.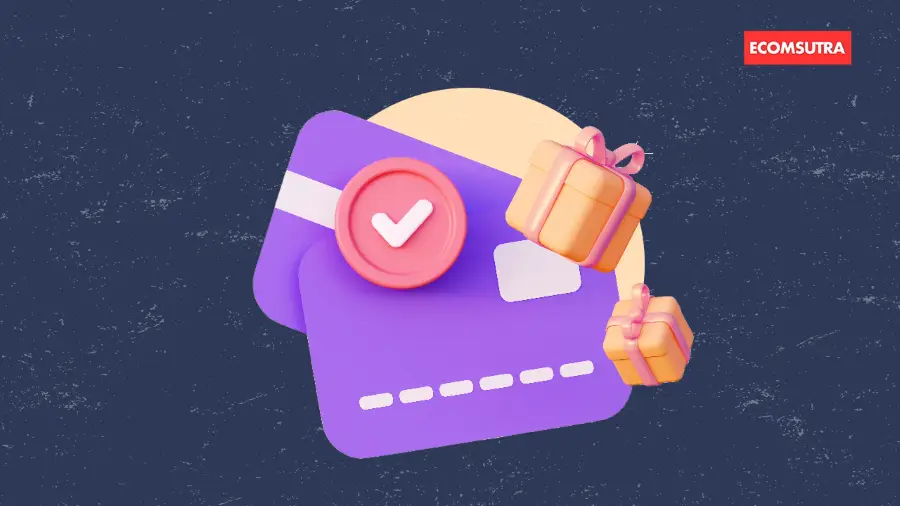 Looking for apps to enhance customer retention and acquisition for your BigCommerce store? Here are some of the best BigCommerce loyalty and referral apps for your consideration.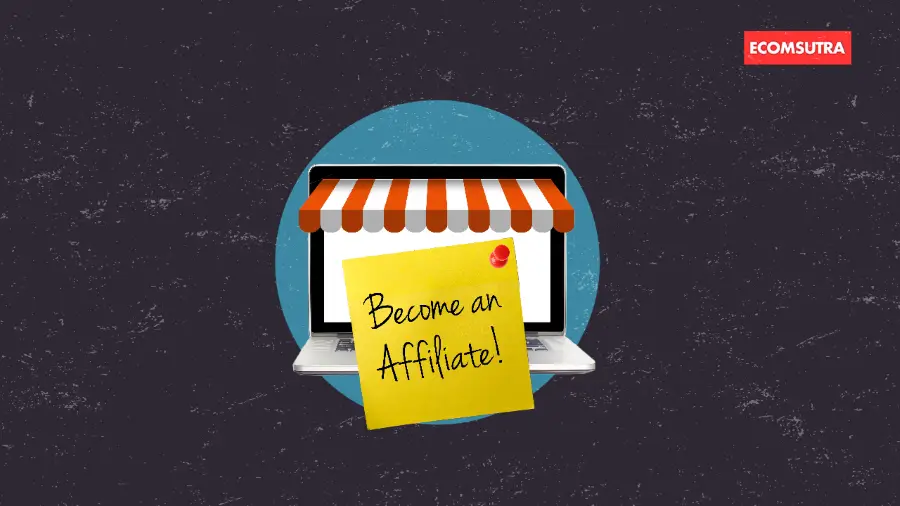 In today's business landscape, affiliate marketing has become an increasingly prominent element of marketing strategies. Particularly within the realm of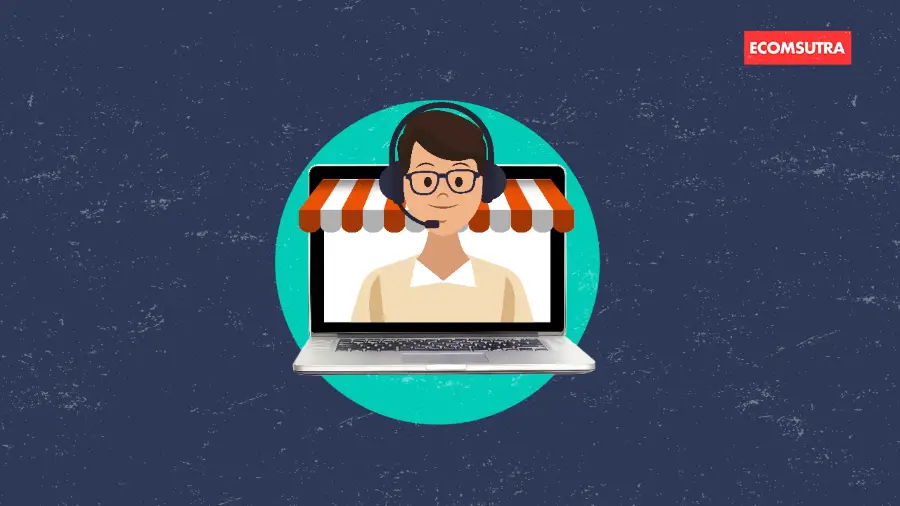 If you're on the hunt for the most effective BigCommerce helpdesk apps to optimize your customer service efforts, you've come to the right place.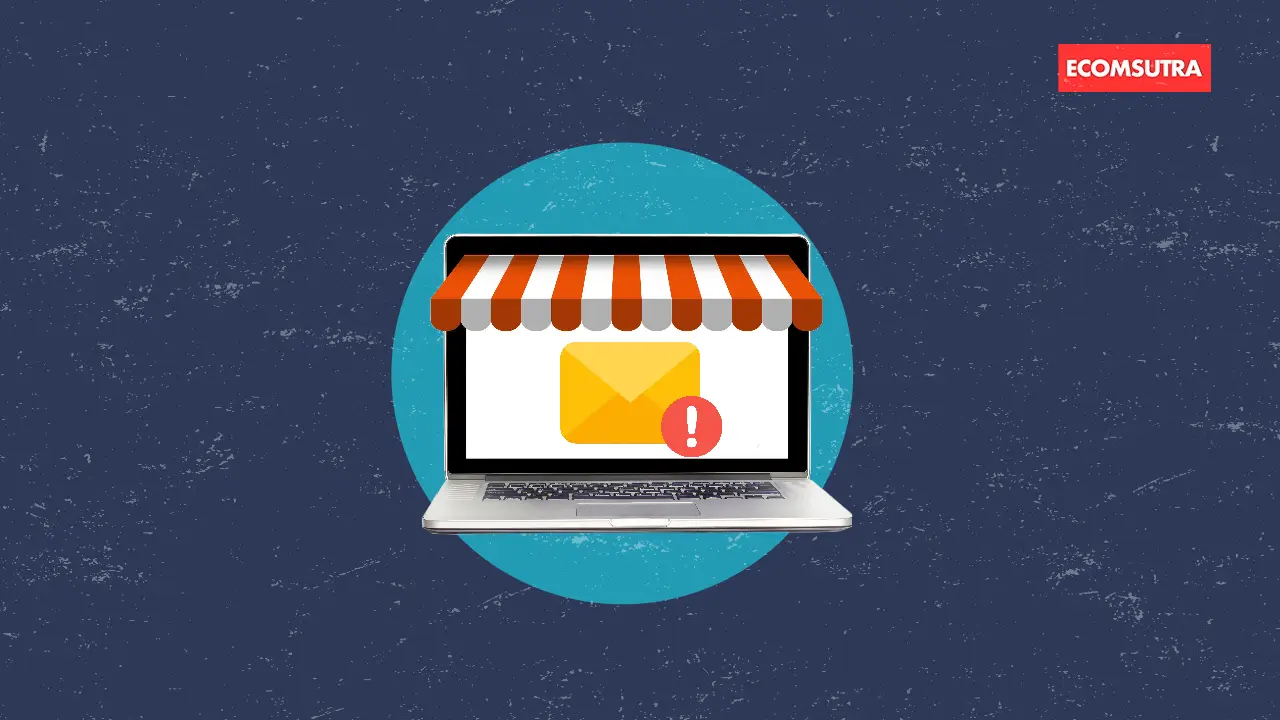 We tried and tested some of the popular BigCommerce email marketing apps, and here are the best ones for your consideration.