Ready to Build & Grow Your eCommerce Business?
We provide detailed insights into eCommerce tools & services to help you make educated decisions and use them in the best possible ways.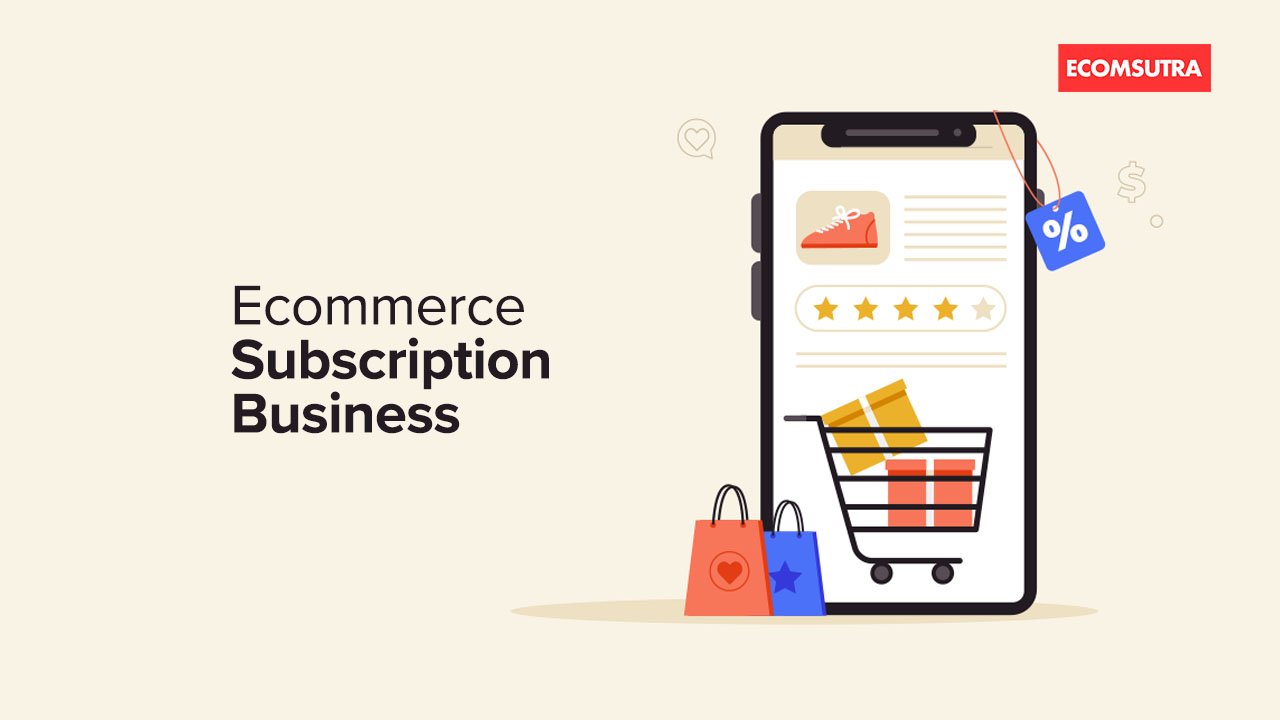 Subscription business models are nothing new, of course, but they've undoubtedly seen a boom in recent years: in fact, the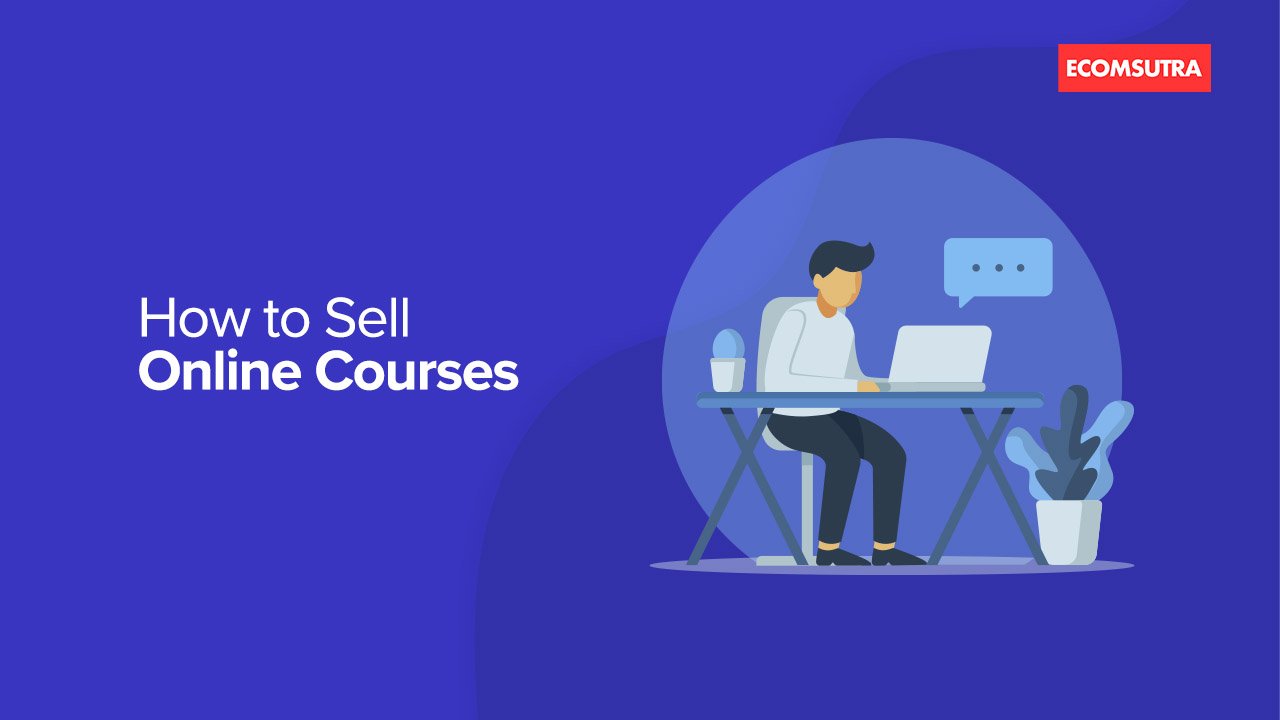 Do you want to sell online courses? Well, lucky you, there has never been a better time to build a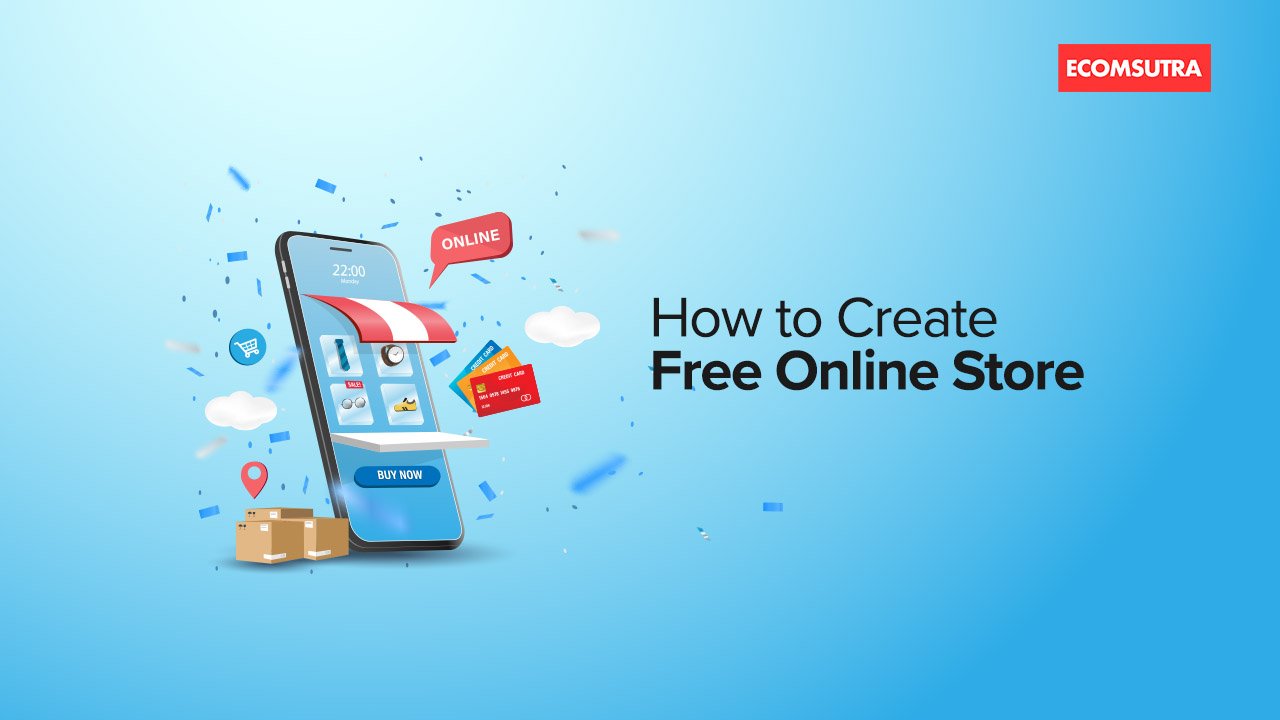 Do you want to start an online store but don't have a budget to invest in eCommerce platforms? No worries,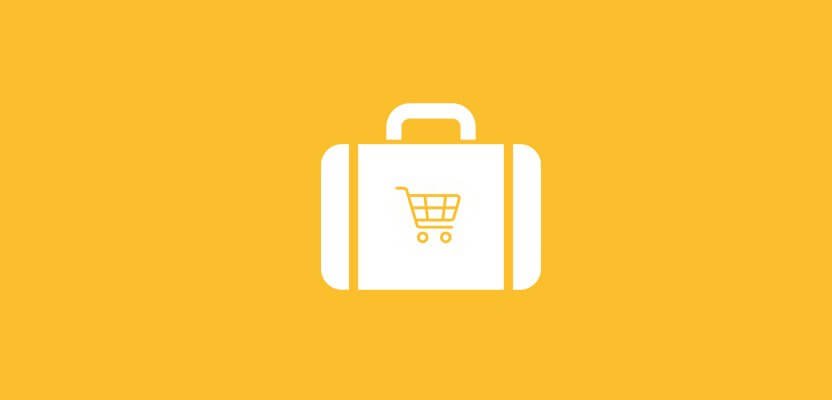 Find top online business tools and services for marketing, sales, designing, and more.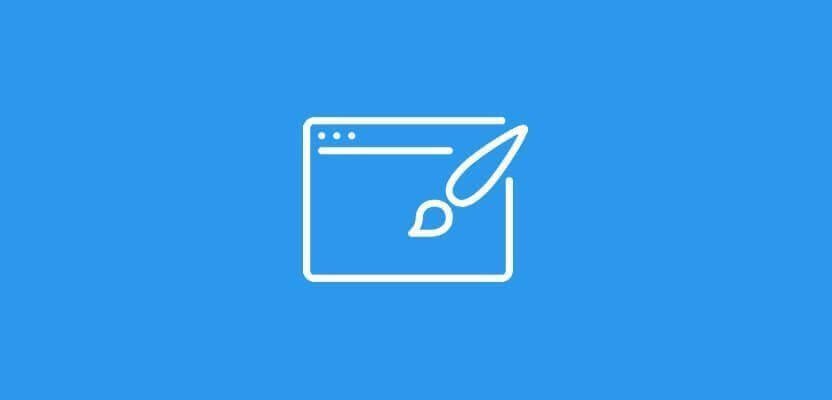 Best themes for different eCommerce platforms to build an online store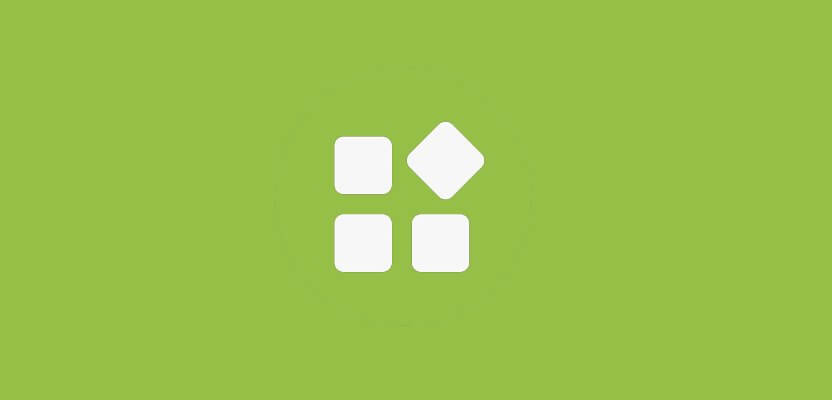 Top Shopify apps for your store to add more functionalities & generate more sales
Do you want to start a subscription-based online store? Or, do you want to add
One of the crucial steps in starting an eCommerce business is to set up a payment processing system that provides
Shopify is one of the best eCommerce website builders packed with every features and tools you need to build an
Shopify is a leading eCommerce platform with over 100,000 active merchants worldwide. It enables anyone to build an online store
Are you planning to start a Shopify store? Wondering if Debutify is a suitable theme for your store? If so,