Cryptocurrencies are gradually getting into mainstream payment methods and whether you think cryptocurrencies are going to stay or not, you need to take it seriously if your customer does.
According to a study, it is found that over 46 million consumers said that they would use cryptocurrencies to make purchases.
The study also found out that about a quarter of crypto owners are already using cryptocurrencies to buy groceries, online gaming, streaming, restaurants/food delivery, etc.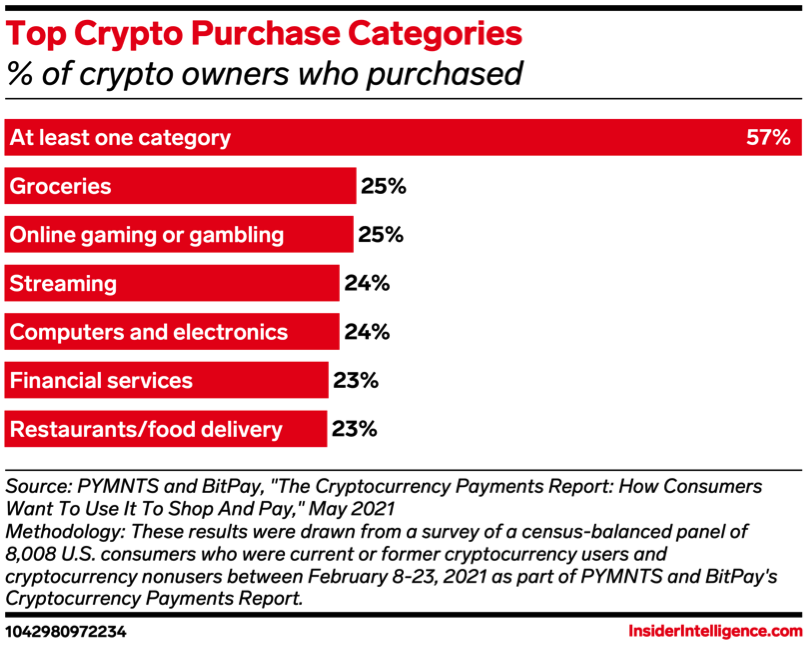 This shows that cryptocurrencies are now not just for computer geeks and techies, but is getting widely accepted as a payment method.
Top eCommerce brands are trying to accomplish their first move by accepting crypto payments online and even via POS. Some of the popular ones are Expedia, Sapna, Overstock, Starbucks, eGifter, and the list goes on.
So, should you accept crypto payments on your Shopify store? It is totally up to you. However, if you decide to do so, this article is for you.
Why Accept Cryptocurrency Payments on Shopify?
First thing first, accepting crypto payments is not just an alternative to the traditional payment methods – it is much more than that.
So, let's get ourselves familiar with the advantages of accepting crypto payments.
1. Access to broader markets
Cryptocurrency payments are not bound by any jurisdiction or border i.e., anyone from anywhere can send payment to anyone without the need for a financial intermediary like banks.
This allows you to sell your products worldwide and capture a broader market that is not that accessible with traditional payment methods.
2. Minimal transaction fees
As cryptocurrencies don't involve any financial institution to verify the transaction, there are no intermediary fees involved in the process. This reduces your transaction fees significantly.
However, all blockchain transactions incur a gas fee to complete the transaction, which entirely depends on the blockchain it uses and the payment processor you use, but the fee is comparatively lower than any traditional method. This allows you to book more profit per transaction and grow your business.
3. Prevent chargebacks
Unlike credit card payments, there is no concept of chargebacks with cryptocurrency payments. Once the transaction between the merchant and the customer is complete, it cannot be reversed unless the merchant chooses to do so.
This is a significant advantage for merchants as it eliminates online frauds that come with credit card payments.
4. Faster payment processing
With the traditional payment method, it can take 2-3 days or even a week to process the payment and finally see the amount in your bank account. It can be even worse if there are national holidays in between – just wait till the next working day.
This creates a serious cash flow issue among small businesses, which can be solved by accepting crypto payments. Cryptocurrency payment processing is instant and faster than traditional payment methods.
How to accept cryptocurrency payments on Shopify?
At the time of writing, Shopify Payments doesn't support crypto payments, However, it allows you to accept crypto payments via third-party cryptocurrency payment gateways.
A cryptocurrency payment gateway enables merchants to accept crypto payments and process them securely, ensuring a smooth transaction process for both parties – merchants and customers.
To enable crypto payments on your Shopify store, go to Settings → Alternative Payment Providers and select your preferred payment gateway.
Next, enter the required credentials to link the gateway to your store and click the Save button to complete.
Best Cryptocurrency Payment Gateway for Shopify
There are a number of crypto payment gateways that are supported by Shopify stores. However, while choosing the best cryptocurrency payment gateway for your store, you must consider the following factors –
Supported Cryptocurrencies
Transaction Fees
Crypto Conversion features
Going ahead, I will show you some of the best cryptocurrency payment gateways that you can use to process crypto payments on your Shopify store.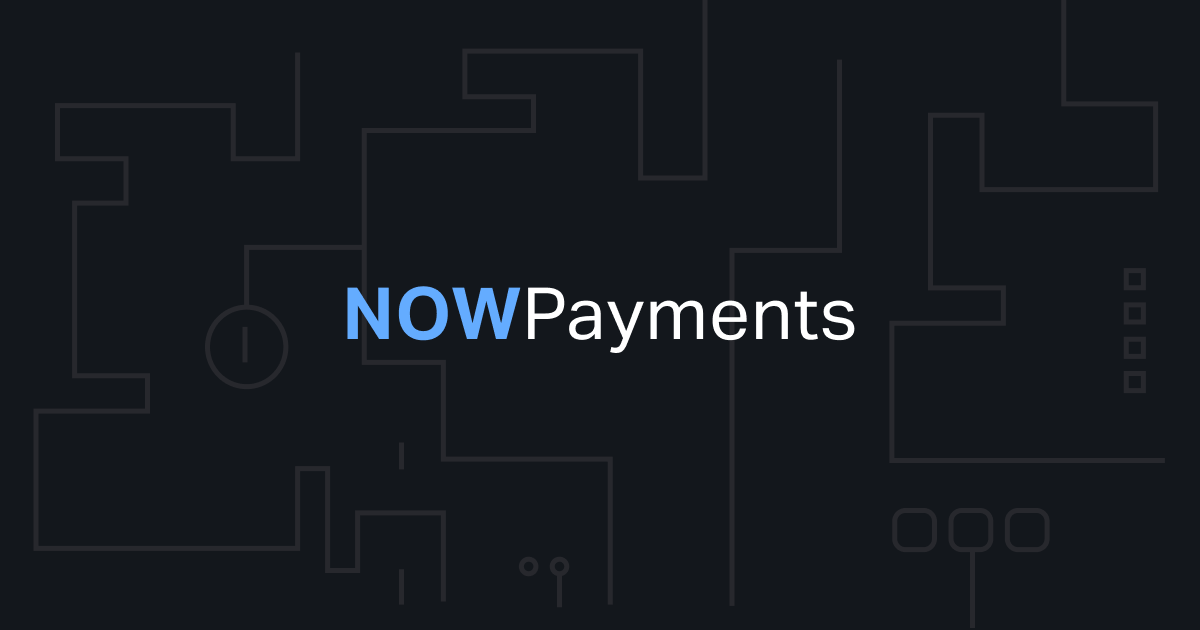 NOWPayments is a versatile crypto payment gateway for Shopify that lets you accept bitcoin, ethereum, and 100+ other coins. Compared to all crypto payment processors, NOWPayments charges the lowest transaction fees, starting from 0.4% + 0.5% conversion fees.
For high flexibility, NOWPayments allows fiat processing in both ways – charge fiat & get paid in crypto and charge crypto & settle in local currency to your bank account.
NOWPayments is known for its excellent customer experience as they assign an account manager to help your set up an account and provides 24/7 customer support to help you with any issue.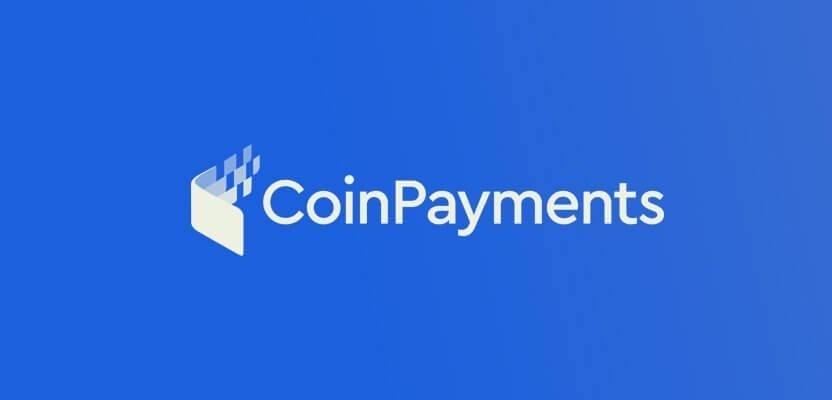 CoinPayments is another reliable crypto payment gateway that lets you accept payments in BTC, ETH, and 2000+ cryptocurrencies with the lowest transaction fees of 0.5%.
It also provides a multicurrency wallet where you can store all your crypto payments or settle directly to your crypto wallet in stablecoin with its auto conversion and auto-forward features.
Additionally, it offers merchant tools such as invoice builder, custom payment buttons, POS Interface, and donation buttons, giving you accessibility to accept crypto payments in every possible way.
Coinbase Commerce is a product of one of the leading crypto exchanges, Coinbase. It is available globally in over 100 countries and lets you accept payments in Bitcoin, Bitcoin Cash, Litecoin, Ethereum, and stablecoins – USDC & DAI.
It charges 1% transaction fees on crypto payments and provides free conversion and settlement into fiat and stablecoins into their Coinbase wallet or other crypto wallets.
With Coinbase Commerce, you can design custom checkout and generate bills and invoices for customers.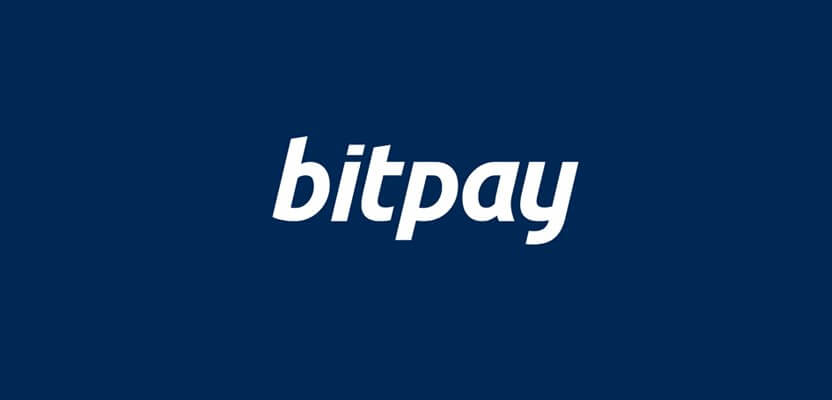 BitPay is a popular crypto payment processor for Shopify stores. It enables you to receive crypto payments in Ethereum, Bitcoin, XRP, GUSD, BUSD, and other major forms of cryptocurrencies.
BitPay charges only 1% as transaction fees with no additional charges and monthly limits. It supports most of the popular crypto wallets such as Metamask, Trust Wallet, Exodus, and more, allowing you to settle payments securely.
It also lets you receive funds directly to your bank account, settled in fiat with zero price volatility.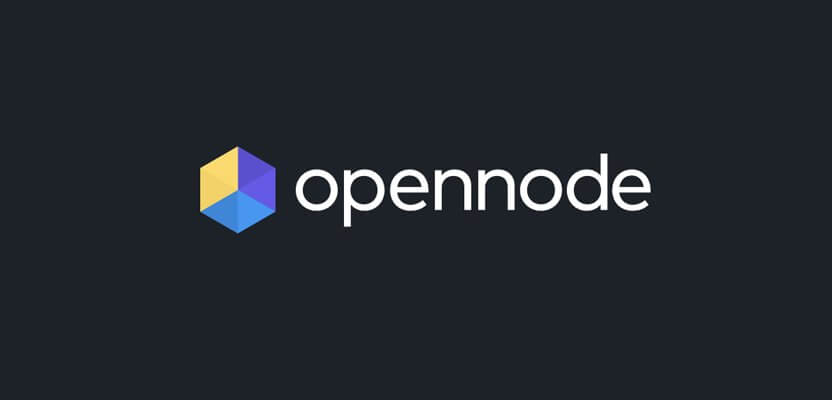 If you want to accept only Bitcoin payments on your store, OpenNode would be the best payment processor for you. It allows you to accept bitcoin payments using payment buttons, hosted checkouts, eCommerce plugins, and APIs.
OpenNode also allows you to receive bitcoin payments through the Lightning Network, a faster form of bitcoin.
It charges 1% transaction fees with no hidden charges, sign-up costs, or conversion fees. It allows you to automatically convert bitcoin to local currencies at the time of payment and settle instantly to your bank account or bitcoin wallet.
Binance Pay is a secure cryptocurrency payment gateway designed by Binance, the largest crypto exchange in the world. It allows you to accept payments in 50+ cryptocurrencies, including their native stablecoin, BUSD.
It allows you to receive payments via payment links, Binance-hosted checkout pages, and APIs to integrate with your store and apps (if any).
Additionally, Binance Pay enables you to receive payments directly via QR code and Binance Pay ID, which you can use to receive in-person payments in case of technical challenges.
Top Cryptocurrencies to Accept as Payments
As per CoinMarketCam, there are over 10,000 cryptocurrencies in the world, but not all are suitable to accept as payments.
So, while choosing cryptocurrencies to accept payments on Shopify stores, you must consider the following points –
Select and list only currencies that your target customers widely use to transact.
Transaction fees – Since customers have to bear the transaction fees, it is highly advised to accept only cryptocurrencies with low gas fees.
Transaction Speed – Higher the transaction speed, faster the order will be processed. So, allow currencies with high TPS so that customer don't have to wait to confirm the transaction.
Price Volatility – Avoid small market cap cryptocurrencies as they are highligh volatile in comparison to large cap coins and might forge a massive risk for your business
Wallet Compatibility– You don't want to accept crypto payments that you can't store in your crypto wallet.
Having said that, here are some of the widely accepted cryptocurrencies by popular brands worldwide.
1. Bitcoin (BTC)
Bitcoin is the first-ever cryptocurrency that came into existence. It was invented by Santoshi Nakamoto in 2008 and is the most popular cryptocurrency in the market.
Bitcoin process 10 transaction per second which is too slow compared to other cryptocurrencies. To overcome this, you can leverage Bitcoin Lighting Network, its 2nd-layer option that provides faster transaction speed and allows you to process Bitcoin payments faster and thus improving the checkout experience.
2. Litecoin (LTC)
Litecoin is a peer-to-peer cryptocurrency, lite version of Bitcoin was created in 2011. It is considered to be the best alternative to Bitcoin payments it can process transactions in almost 2.5 minutes, which is 4 times faster than bitcoin.
3. Dogecoin (DOGE)
Dogecoin came into the limelight in 2013 based on the popular dog meme of a Shiba Inu dog. Dogecoin takes an average of 1 minute to process a transaction, which makes it faster than Bitcoin.
However, because of its speculative nature, it is advised that you do your own research and consider the risks involved before using it as a means of payment for your retail business.
Ready to accept crypto payments on your Shopify store?
Cryptocurrencies are gaining popularity among brands and consumers and it is not far when we will see every online business starts accepting crypto payments.
So, if you are already aware of this growing technology in the financial space, this is high time to educate your consumers about it too and allow them to spend their crypto holdings on your Shopify store.
I hope this guide helped you get an overview of how you can start accepting crypto payments on your Shopify stores. If want to learn more, you should read our guide on cryptocurrencies in the eCommerce business.