Bitcoin has been in the news in the last couple of years and is gradually becoming the mainstream payment method. So, should you start accepting bitcoin payments for your goods and services?
Well, it entirely depends on you. However, whether you accept Bitcoin payments or not, you must stay up-to-date with Bitcoin and the crypto market as an entrepreneur.
In this article, we will talk about why you should consider accepting Bitcoin payments and how you can start accepting it.
Should You Accept Bitcoin Payments?
Bitcoin is a digital currency that uses cryptography and blockchain technology to ensure safe and secure transactions on the internet. It is a peer-to-peer currency not controlled by the government or a centralized entity, making it a borderless currency with no jurisdictions.
There will only ever be 21 million bitcoin. This digital money cannot be printed or created, making it a hedge against inflation against local currencies.
Since its inception in 2009, Bitcoin has gained popularity among internet users and is gradually getting into the mainstream financial system. It recently surpassed the value of $68,000, making it the largest cryptocurrency in the market.
Further, accepting bitcoin payments comes with some advantages, which are as follows –
Target global audience – Unlike traditional payment methods, Bitcoin has no jurisdiction limits, making it perfect for accepting payments worldwide. Anyone with an internet connection and bitcoin in their wallet can purchase products from your website.
Faster payment settlements – Credit companies and banks can take more than 2-3 days or even a week to clear the payments and transfer them to your bank accounts. Bitcoin payment settlements are instant.
Low transaction fees – Unlike banks and credit card companies, bitcoin doesn't charge a percentage of the transaction amount. You just have to bear a small transaction fee to process the payment on the network, which is negligible compared to traditional methods.
Better Security – Credit card providers can reverse the transaction made by the customer without your permission. This seriously threatens businesses selling digital goods; bitcoin saves you from online scams and frauds.
Bitcoin as an Investment – Bitcoin has seen tremendous growth since its existence and still has huge potential to grow further. So, you can hold your Bitcoin payments to grow over time. ( Not financial advice).
Bottom line, Bitcoin is a more secure and profitable alternative to traditional payment methods for online businesses. So, if your target audience is fond of bitcoin and cryptocurrencies, you should try it and see how it works for your business.
7 Ways to Accept Bitcoin Payments on Your Website
Unlike traditional payment methods, you don't need financial institutions to process payments from one person to another with bitcoin. You can just share your wallet address and receive the payments directly.
However, to accept bitcoin payments on your website, you need a proper checkout system where users can add their card details or connect to their crypto wallet to make the payment and receive products.
To create such a checkout system on your site, you need a crypto payment processor that integrates with your existing system and allows customers to check out quickly.
Several crypto payment gateways provide seamless integration with website builders such as WordPress, Shopify, BigCommerce, and others. So, if you are using any such platform, adding a bitcoin payment system to your site would be super easy.
Apart from this, there are a few other key factors that you must consider while choosing a bitcoin payment processor –
Transaction fees charges
Auto-conversion to fiat or other cryptocurrencies
Compatibility with different crypto wallets
Extending support to other cryptocurrencies
Further, I will show you some of the best bitcoin payment gateway (or processors) you can consider using for your website.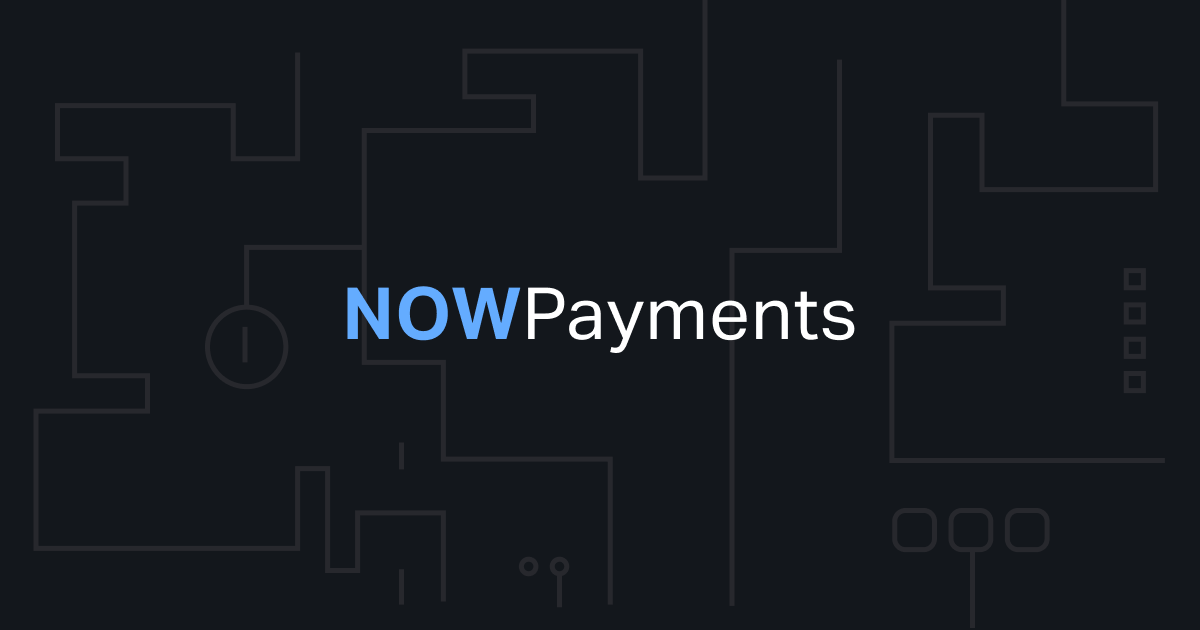 NOWPayments is a non-custodial bitcoin payment processor that allows for instant payouts. It is one of the fewest payment processors offering a very low transaction fee of 0.4%, a boom for merchants and retailers.
It doesn't limit the number of addresses used for single mass payment. All you have to do is deposit funds in your account, specify the address & amounts, and send it to your payees. This suits merchants who want to clear their bill amounts to the suppliers.
Key Highlights of NOWPayments –
It integrates with major eCommerce platforms like Shopify, WooCommerce, Ecwid, Zencart, Shopware, etc., and enables API integration.
It lets you accept donations in cryptocurrencies by inserting a widget, button, link, or even requesting custom solutions.
It enables the processing of fiat payments in both ways – charge fiat & gets paid in crypto, or charge crypto & get a settlement in your local currency.
It provides a lucrative and unique invoice that contains necessary information like payout address, currency, and the sum.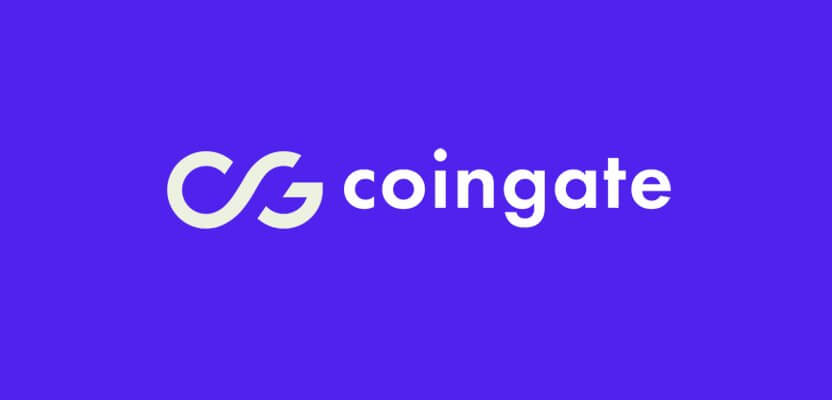 CoinGate is a robust bitcoin payment processor that provides multiple tools to enhance the crypto purchasing experience. It charges a 1% transaction fee, facilitates irreversible payments, and enables micro-transactions for faster processing.
It provides high comfort as you can issue bills and collect payments in cryptos with a one-time or recurring email option. You can automate the process by scheduling recurring payment requests for your subscribers.
Key Highlights of Coingate –
It facilitates simple add-on integration with WooCommerce, Magento, PrestaShop, WHCMS, etc., and provides API to improve functionality.
It has a user-friendly interface for smooth navigation and enables fast registration.
It enables you to get paid in 50+ cryptocurrencies, but the choice is yours when withdrawing the funds.
It allows you to create several payout options and select custom settlements to split the payouts.
SpectroCoin is a reliable bitcoin payment processor that offers flexible features to enhance the buying experience for your users. It allows you to receive payments via payment links, buttons, and hosted checkout pages.
It let customers pay the invoice at a fixed exchange rate so that they can know how much exactly you'll receive in the respective currency. Moreover, it instantly converts paid cryptocurrency to other currencies of your choice, including fiat currency.
Key Highlights of SpectroCoin –
It offers payment gateway modules for WooCommerce, Magento, PrestaShop, Opencart, Drupal, and other platforms.
It instantly converts the funds into your preferred currency.
Apart from Bitcoin, it supports 40+ other cryptocurrencies, including Ethereum, NEM, Dash, Wrapped bitcoin, Ripple, Zcash, Dai, Aave, etc.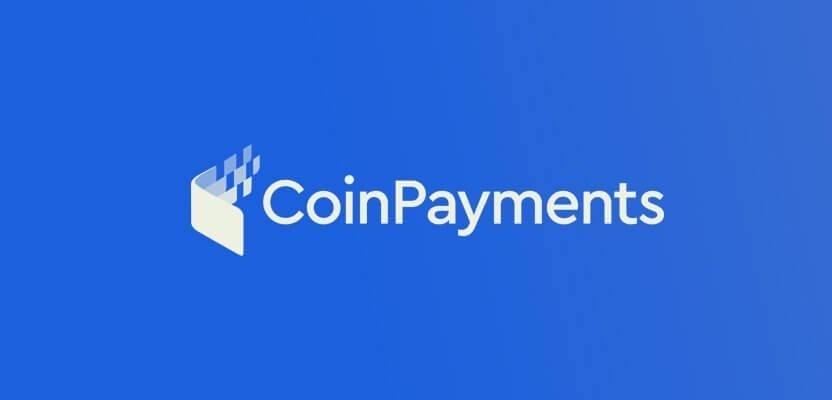 CoinPayments is a global cryptocurrency payment gateway that enables flexible transactions in 2000+ cryptocurrencies. Next to NOWPayments, CoinPayments incurs a transaction fee of 0.5%, enabling real-time international payments with ease.
It is one of those payment processors that has served 100K+ merchants globally in 200+ active countries. It offers easy-to-integrate solutions for merchants, including tailor-made APIs, digital wallets, and various other valuable tools.
Key Highlights of CoinPayments –
It supports many crypto coins like Bitcoin, Bitcoin Cash, Litecoin, Velas, Apollo, Bytecoin, Celo, Divi, and more.
It offers a suite of online payment tools like shopping cart plugins, advanced & straightforward buttons, invoice builder, donation buttons, point-of-sale interface, etc.
It integrates with the best eCommerce website builders like Shopify, WooCommerce, OpenCart, Magento, etc.
It enables auto-conversions for incoming payments, which effectively streamlines your cash flow.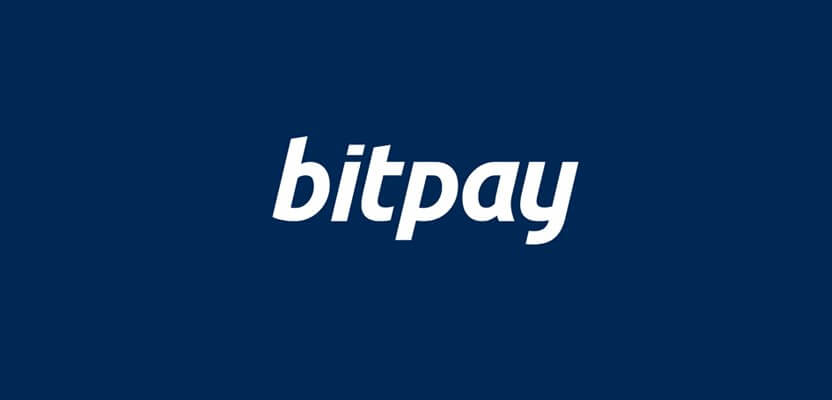 BitPay is the most popular bitcoin payment processor, accessible in over 229 countries and territories. It supports 90+ crypto wallets for sending and receiving bitcoins and incurs a minimal transaction fee of only 1%.
BitPay provides various eCommerce, donation, and retail payment tools to enable faster transactions. It easily converts your customer's payment into local currency and initiates the bank settlement the next day.
Key Highlights of BitPay –
It enables you to accept crypto payments via email billing.
It integrates with popular eCommerce platforms like Shopify, WooCommerce, PrestaShop, Magento 1, Magento 2, etc.
It supports settlement in 12 currencies, including Bitcoin, Bitcoin cash, Australian dollars, Euros, US Dollars, Canadian Dollars, etc.
It allows merchants to accept crypto payments on Android and iOS via the BitPay Checkout app.
It facilitates automatic payment exception handling to solve customers' issues quickly.
Coinbase is one of the largest bitcoin exchanges in the world to buy and sell bitcoins along with other cryptocurrencies. Coinbase Commerce is their payment processor that allows you to accept bitcoin payments on your site.
It has a simple dashboard that lets you easily manage all your crypto transactions. Like BitPay, it charges only a 1% transaction fee and enables free settlement via crypto or fiat.
Key Highlights of Coinbase Commerce –
It currently supports integration only with Shopify and WooCommerce.
It provides both custodial and non-custodial crypto wallets to keep your crypto funds received from customers.
It enables you to withdraw the received amount to your other preferred account and utilize the funds as per your needs.
It allows merchants to design customized payment buttons and hosted checkout pages for fast transactions.
It provides powerful analytic and transaction reporting tools for accounting and reconciliation.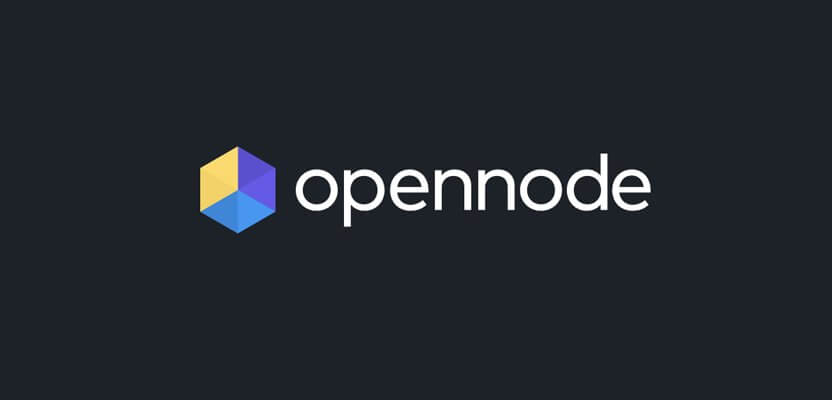 OpenNode is a dedicated bitcoin payment processor-accessible in 120+ countries. It makes it easy to accept bitcoin payments or send bitcoin payouts by simultaneously giving access to a global customer base.
It has a simple in-person payment solution that is ideal for retail and events and is synced to the dashboard. You can accept payments from any bitcoin wallet, and it comes with near to faster instant settlement to process your funds.
Key Highlights of OpenNode –
It charges a 1% transaction fee with a high-speed settlement in crypto and fiat currency.
It allows you to instantly process and settle bitcoin payments through the lightning network.
It locks the exchange rate to ensure that everyone in the checkout gets the expected bitcoin value.
It supports integration with OpenCart, Shopify, WooCommerce, BigCommerce, and Magento.
It lets you build professional-looking invoices using its billing templates.
Ready to Accept Bitcoin Payments on your site?
Bitcoin is the most popular cryptocurrency, and many global brands such as McDonald's, Travala, Starbucks, and others are already accepting bitcoin payments. And soon, it will be a common practice among businesses of all kinds and sizes.
Since you are still reading this, I assume you have decided to add Bitcoin and crypto payments to your site. If so, here are a few hand-picked articles that you may want to read next –