If you want to build your online store, the first prerequisite would be to select the best eCommerce hosting provider. They provide all the necessary tools and upgrades to successfully launch a turbocharged eCommerce store.
An eCommerce hosting provider offers –
Reliable webserver to host your pages
Optimized server for eCommerce platforms
Secure payment processing services
SSL to create a secure browsing experience,
In this article, I'll show you some of the best eCommerce hosting providers that you can use to set up your online store.
If you are ready, let's get started.
1. Bluehost – Best WooCommerce Hosting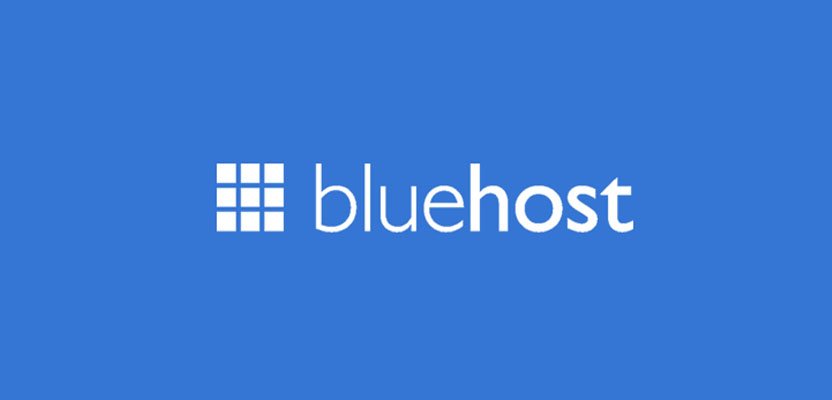 Bluehost is a widely popular eCommerce hosting provider that is exclusively catered for building WordPress websites. It provides highly WooCommerce optimized hosting plans, allowing you to fully customize your online store. 
Bluehost offers a free SSL certificate, domain name, hotlink protection, and secure payment gateways, enabling you to store and process your customer details safely.
Pros –
It offers an excellent uptime guarantee of 99.99%.
You can avail a free domain name for one year.
It offers a free speed-enhancing CDN to process data at a faster rate.
Cons –
It doesn't allow for free website migration.
The standard plan offers low storage, and you need to upgrade to premium plans to access more storage space.
Pricing and Plans -It offers three different plans: WordPress Hosting, Shared Hosting, and eCommerce Hosting. The Ecommerce hosting plan starts at $12.95/month, including an online store, pre-installed Storefront themes, 50GB SSD storage, free website backup, & more. The Premium comes at $24.95/month with unlimited stores & unmetered storage space.
2. SiteGround – WooCommerce Optimized Hosting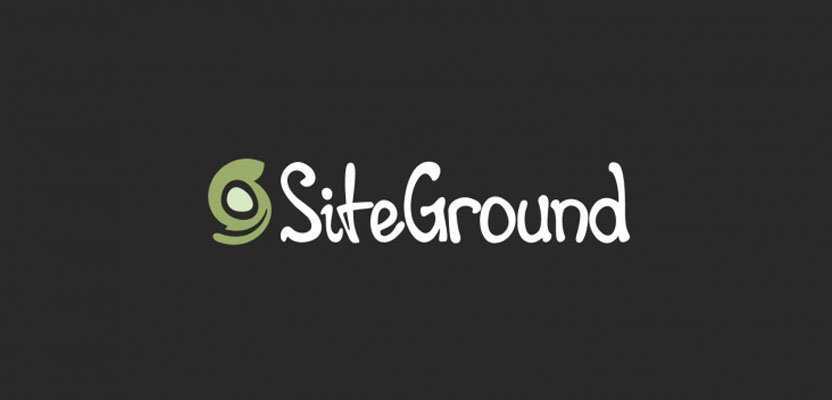 By supporting 2 million domains, SiteGround is one of the reliable eCommerce hosting providers in the market. It is best known for WooCommerce web hosting as it offers a ton of powerful features at an extremely affordable price, starting at just $4.99/month.
Some of its eCommerce standout features include free shopping carts with installation, free eShop transfer, and an optimized server for eCommerce. It makes it super easy for users to access domains, sub-domains and also offers Super-cacher technology for faster loading.
Pros –
It is the #1 recommended platform for web hosting by WordPress
Offers free automatic daily backups and migration.
Offers optimized hosting for Joomla, Magento, Prestashop, Drupal.
Cons –
It offers low storage on basic plans.
It doesn't offer automatic site setup.
Pricing and Plans – The pricing ranges from $4.99/month to $14.99/month.
3. Nexcess – WooCommerce & Magento Hosting
Nexcess is another reliable eCommerce hosting provider that makes it easy to manage and host WooCommerce and Magento sites. The best part is that it offers a store builder module, which lets you create an optimized storefront based on the questions it asks you.
It also offers an auto-scaling feature that keeps customers coming in no matter your traffic surges to its peak. This is great because your site doesn't crash, and it results in a positive customer experience. In a nutshell, if you are running an eCommerce site that grows quickly, then Nexcess should be your hosting provider.
Pros –
It has a cloud accelerator that increases the speed of the website's loading time.
It offers on-demand performance testing, which lets you troubleshoot and improve the site speed for specific areas in your site.
Cons –
It does not offer a free domain.
If you are getting started, then it can be comparatively expensive to other providers on the list.
Pricing and Plans – It offers straightforward pricing for Magento and WooCommerce sites.  The Magento pricing starts at $49/month, and the WooCommerce pricing starts at $9.50/month.
InMotion Hosting is a powerful, fast, and secure eCommerce hosting provider which is highly known for its shared and VPS plans. If you are getting started to build a new store, then its shared plans would be a reliable choice as it provides marketing tools, unlimited bandwidth, free domain, and SSL certificate.
It offers multiple payment methods, one-click installation of eCommerce apps, and servers optimized for PCI compliance. Besides, it also integrates with other popular eCommerce platforms like WooCommerce, Magento, Opencart, etc.
Pros –
It offers excellent customer support as the staff is highly trained.
It has an uptime of 99.9% and has security monitoring.
Cons –
Pricing is relatively high when compared to other hosting providers.
You need to upgrade to VPS plans to get a dedicated IP address.
Pricing and Plans – It offers separate pricing for all of its hosting plans, and they range from $5.99/month to $99.9/month (shared to dedicated hosting)
5. A2 Hosting – Fast & Reliable eCommerce Hosting
A2 Hosting is ultimately the best eCommerce hosting provider as it offers powerful features to create an online retail store. The main USP of A2 hosting is that it supercharges your online store with up to 20X faster loading speed than normal servers. It is very important as even a one-second delay in page loading can lead to a high bounce rate.
A2 Hosting guarantees 99.9% uptime commitment that helps in boosting your store performance. Besides, it offers great storage options, offers high-level security, and enables one-click installations for major eCommerce platforms like Magento, WooCommerce, and OpenCart.
Pros –
It offers excellent customer support known as Guru crew round the clock.
It is compatible with popular content management systems like WordPress, Drupal, OpenCart, Joomla, etc.
Cons –
It doesn't include a free domain name in any of its shared hosting plans.
You have to purchase their add-on to use their on-demand backup system.
Pricing and Plans
The pricing starts at $2.99/month and goes up to $129.99/month.
6. Dreamhost – Most Affordable Hosting Plan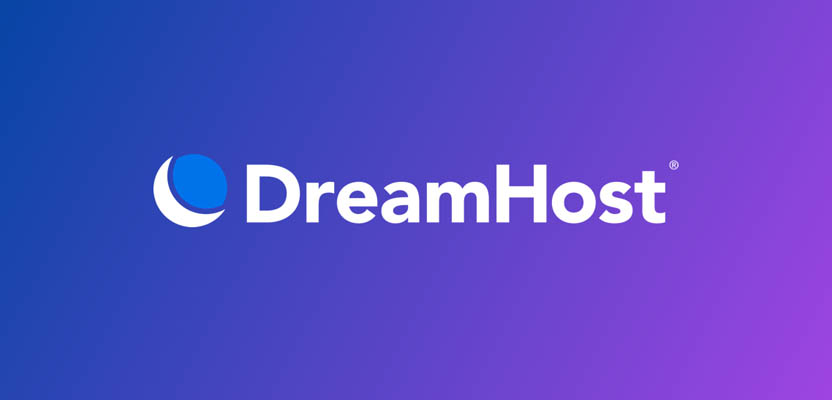 Dreamhost is another reliable eCommerce hosting provider that is highly intuitive and best suited for beginners who want to start their online store. It offers WordPress and web hosting services for all kinds of businesses, and you can also purchase your domain at an affordable price.
The ultimate standout feature of Dreamhost is that it offers 100% uptime which is challenging to find in other hosting providers. Besides, you can use its powerful site builder, which has 200+ starter sites that allow you to build highly responsive and customizable websites.
Pros –
It offers a professional email hosting plan with 25GB of storage.
It provides free SSD storage and free migration.
It enables a one-click access system to get started with WooCommerce.
Cons –
There is a lack of phone support.
For hosting advanced projects, you need to access dedicated hosting, but the features are not much impressive.
Pricing and Plans
Dreamhost doesn't provide any eCommerce specification hosting services, but it offers a wide range of hosting plans at an affordable price, starting at just $2.59/month.
Choose the Best Ecommerce Hosting Platform
Choosing the right hosting platform is a crucial step in starting an online business – you need a hosting provider that values the security and safety of your customer data.
As per our research and experience with most of the listed platforms, these hosting service providers meet all web security standards and allow for seamless server maintenance without affecting your business.
Now, irrespective of the platform you choose to build your store on, you can pair it with any of the above-listed hosting providers. To learn more, you should check these platform-specific hosting providers –