WooCommerce is the best eCommerce plugin for WordPress that enables anyone to start an online store for free.
However, to ensure that it runs smoothly and provides a good user experience to your visitors, you need a WooCommerce optimized hosting provider.
WooCommerce hosting comes with a pre-installed WordPress and WooCommerce plugin, ensuring that the servers are entirely compatible with the software. Moreover, it handles basic website maintenance and security for you, which lets you focus on other aspects of your eCommerce business– generating more sales.
There are hundreds of hosting services offering WooCommerce hosting plans, which actually makes it difficult for anyone to pick the right hosting provider for your site.
That's why we did the leg work for you and compiled a list of the best WooCommerce hosting providers that you can choose from.
Ready? Let's get started.
1. SiteGround – Fastet WooCommerce Hosting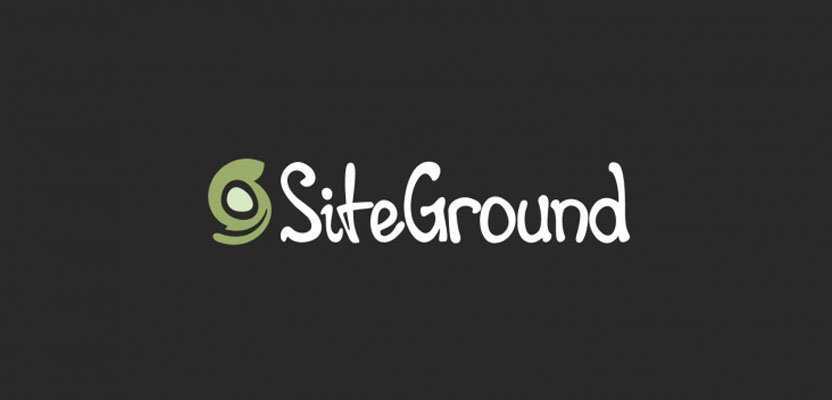 SiteGround is the best WooCommerce hosting provider with the fastest loading speed. It provides multiple software enhancements like Memcached, HTTP/2, and additional PHP optimization via the OPCache extension that outbursts your Woo store performance.
It has WooCommerce pre-installed, so you need not waste time with complex configurations. You can access its free Cloudflare CDN, serve data instantly via smart caching exclusively created for WooCommerce and shield your site from threats via an AI anti-bot system.
SiteGround has affordable pricing plans starting from $3.99/month. The plans scale up based on the number of sites, storage, and monthly visits. All the plans include unmetered traffic, free SSL, out-of-box caching, unlimited databases, etc.
2. Bluehost – Affordable WooCommerce Hosting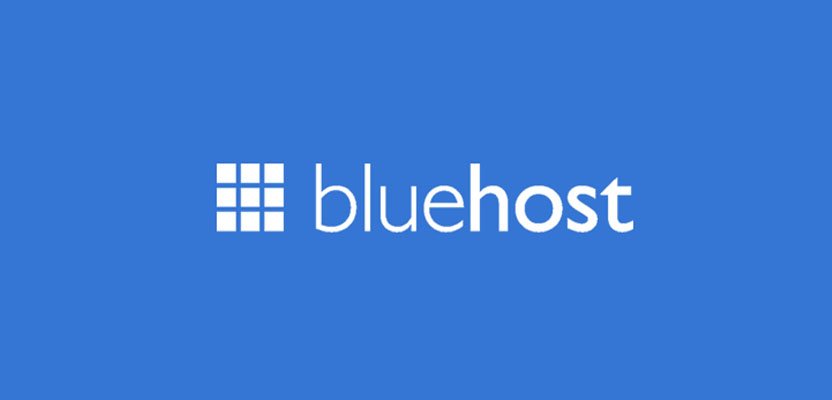 Bluehost is a reliable WooCommerce hosting provider that is officially recommended by WordPress.org. It offers a list of different features for increasing your store's performance, security, and plugins on various categories like shipping, payment, marketing, etc.
It allows you to manage your site performance from a centralized dashboard to track and update changes. You can choose from plenty of storefront themes, handle products, increase traffic with unmetered bandwidth, and offer multiple caching layers to improve efficiency.
Bluehost offers two pricing plans: Standard costing $29.95/month and the Premium plan at $49.95/month. While the Standard plan offers all features to start a basic selling store, the Premium plan enables product customization and selling on a subscription basis.
Liquid Web is a high-performance WooCommerce hosting provider that is catered for building stores of any size. It offers 500+ eCommerce themes, lets you create landing pages using beaver builder, and comprehensive plugins to create a power-packed online store.
Whether you are selling physical, digital, virtual, or external products, you can easily set up your catalogs. It also offers unlimited SEO capabilities like clean URLs, keyword indexing, product schema, custom metadata, and sitemaps.
As Liquid Web is an extensive hosting platform, so are its pricing plans. The Standard plan costs $9.50/month and grows upto $499.50/month. The plans scale up based on stores, storage, bandwidth, maximum orders/hour, and other features.
3. WP Engine – Managed WooCommerce Hosting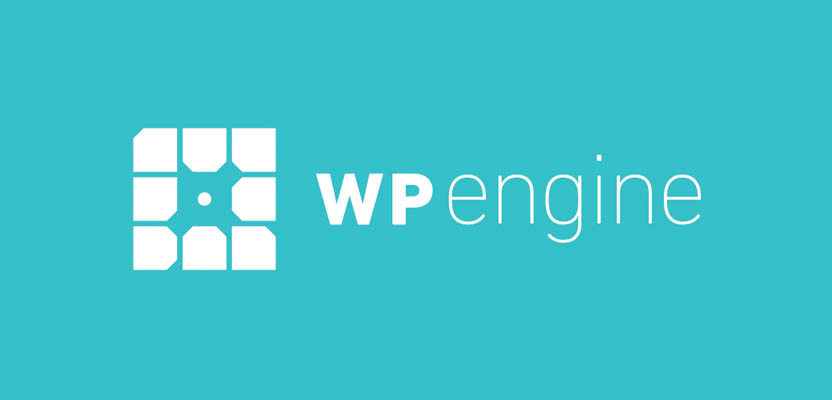 WP Engine is a popular WordPress managed host packed with great features to host your WooCommerce store. It can potentially handle large traffic, which means it is best suited for enterprise stores that require optimized infrastructure to scale up quickly.
You can enjoy automated plugin updates, advanced product search, and it lets you build faster with Woo blocks. It also offers automatic backups, one-click staging, global data centers, and integrated CDN that helps in creating a full-fledged WooCommerce online store.
The pricing plans start at $36/month for starter sites, and it levels up to the custom plan. The plans differ based on the number of sites, visits/month, local storage, and bandwidth. However, you get free SSL, optimized store theme, daily backups, free migrations, etc., in all the plans.
5. Kinsta – Premium WooCommerce Hosting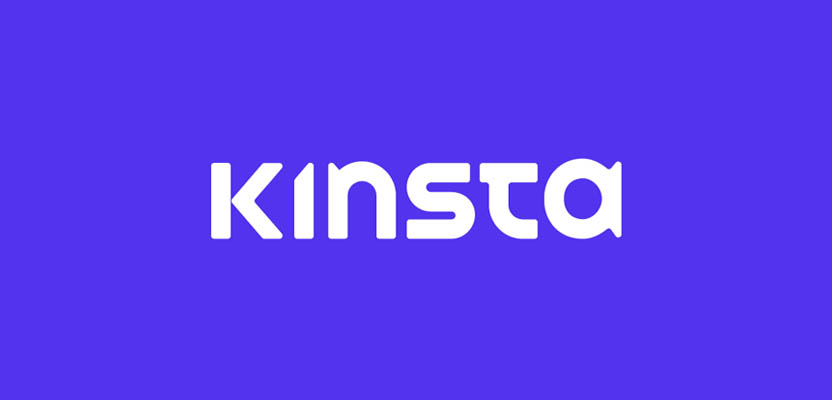 Kinsta is a premium WooCommerce hosting provider backed by the Google Cloud Platform and other premium tier networks. Its infrastructure is exclusively optimized for WooCommerce such that it can handle multiple simultaneous requests during peak traffic.
An interesting fact is that your site is monitored 720 times a day to protect from vulnerabilities. It has 28 global data centers to serve your local customers and supports custom SSL certificates rated as 'A plus'.
Kinsta comes with a long list of pricing options. The plans start at $30/month and level up to the Enterprise costing $1500/month. Depending upon the number of WordPress installs, monthly visits, disk space, the pricing increases.
6. Dreamhost – Popular WooCommerce Hosting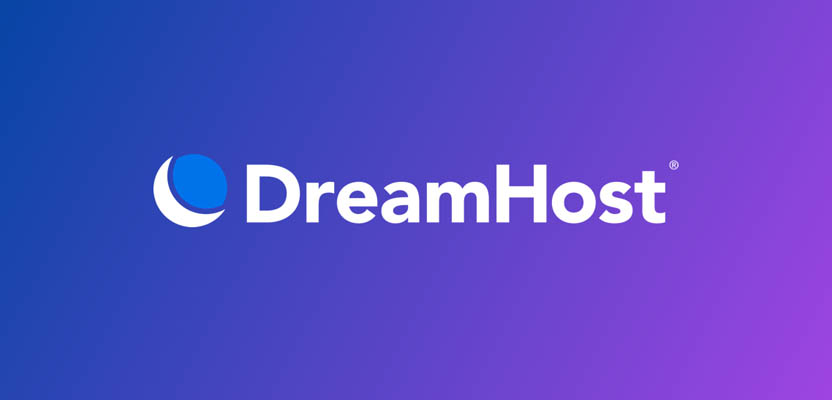 Dreamhost is another popular WooCommerce hosting provider that guarantees high speed, on-demand backups, and powerful caching. It has WooCommerce pre-installed, so you can get your site running within a couple of clicks.
It comes with server-side protection against traffic spikes, slow site speeds, and risk hacking attempts. You can have an additional bonanza of Jetpack plugin that activates your store with upgrades and enhancements like downtime monitoring, brute force protection, etc.
Dreamhost's pricing plans start at $16.95/month for 100k visitors and increase upto $71.95/month upto 1M+ visitors. It includes a pre-installed Storefront theme, unmetered bandwidth, etc., and other optimized features that can handle anything.
7. Nexcess – Fully Managed WooCommerce Hosting
Nexcess is a managed WooCommerce hosting provider that has all 'must-have' features already in-built. It offers premium themes, plugins, and dynamically scaling server resources that keep your site running 24x7x365.
If your site encounters high traffic, Nexcess enables automatic query optimization that reduces query count upto 75%. A significant advantage is that it lets you build 1-click fast checkout that speeds up the billing process, eventually boosting cart conversions.
You get upto 30GB storage and 500 orders per hour in its Starter plan costing $9.50/month. The plans scale up heavily upto $499.50/month, allowing upto 30 stores, 800GB storage, and 10,000 orders/hour.
8. Cloudways – Managed WooCommerce Cloud Hosting
With top-notch security and 10x speed, Cloudways is one of the fastest WooCommerce hosting providers. As all the activities are carried on the cloud, you can utilize a powerful stack that offers the latest tools and software to increase scalability.
It provides high flexibility as you can expand your storage effortlessly without changing the server parameters. With its free, lightweight, and feature-rich cache plugin, you can serve data instantly, and it comes pre-installed on your WooCommerce store.
Cloudways pricing plans vary based on the IaaS cloud vendor you select. You can choose DigitalOcean, AWS, Google Cloud, Vultr, and Linode based on your server and storage requirements.
Which is the best WooCommerce Hosting Providers
By now, you know some of the best WooCommerce hosting providers in the market. However, choosing the right hosting plan depends on budget, business size, and more.
So, here's my recommendation –
Siteground is the best hosting provider if you are on a budget and don't want to compromise with site speed.
Bluehost and Liquid Web are ideal hosting services for beginners with a limited budget but get all the essential features.
I hope this article helped you pick the right hosting provider for your WooCommerce site. If you are new to the WooCommerce ecosystem, you may want to read these articles next –