Are you overwhelmed with your research to find the best product idea for your Shopify store? Are you looking for the best products to sell on Shopify? If so, this article is for you.
Whether you are just starting a Shopify store or looking for new product ideas for the existing one, you need to pick the right niche and products to keep your store profitable.
The best product is usually the one with high demand but less competition. To find such products you will have to dive deep into data and invest a lot of time, but don't worry – in this article, I will some of the best-selling products that you can choose from for your business.
8 High Demand Products to Sell on Shopify
Here, I have listed some of the popular niches with product ideas that you can choose from or explore around to find profitable products to sell on your Shopify store.
If you are ready, let's get started.
1. Clothes & Apparel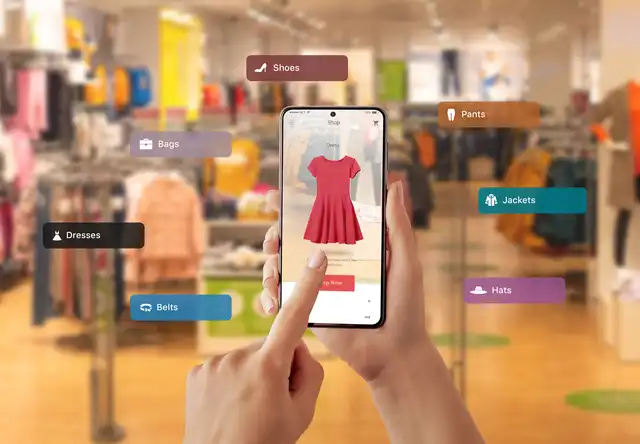 Clothes and apparel is an evergreen product in the market worldwide. Hence choosing to sell personalized apparel on Shopify can work with better outcomes.
The overall revenue of the clothing market globally was estimated to cross 2 trillion dollars by 2026 which shows a drastic revenue upliftment in the apparel market.
Apart from normal clothing trends, there is a huge demand for creative and customized apparel with additional synchronized accessories. You can use Shopify print-on-demand apps to offer custom printed products and stand out from your competitors. Moreover, with this, you will not have to manage inventory or warehousing, making it ideal for beginners.
You can offer several aligned products in your Shopify store to fascinate your target audience and generate more sales. Some of the in-demand clothing categories that you can add to your Shopify store to stand away from others can be,
Personalized sportswear
Customized businesswear
Luxury clothing
Kids' personalized wear with add-on accessories
Customized socks
You can find more product ideas by exploring popular fashion brands and marketplaces like Amazon & Etsy. If you decide to sell clothing products on Shopify, you may want to check the following guides next –
2. Health & Nutrition Products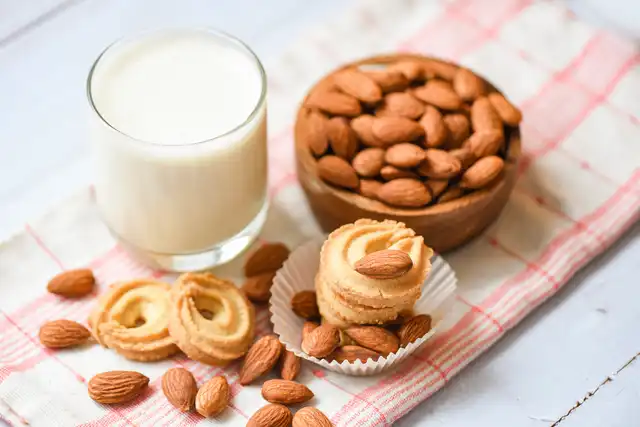 According to market research, the market value of health and nutrition products is predicted to cross $11 billion by the end of 2027 with a CAGR of 15.5%, which shows that there's a huge potential for new players in the market to grow.
So, feel free to start selling health and nutrition products on Shopify as the global market is giving the green signal. The market is experiencing this expansion due to increasing health awareness, health consciousness, changing consumer preferences, and most importantly shifting to a healthy diet.
Adding preferred nutrition and healthy diets in a customized way to your store can be demanding and let your store grow faster. Some ideas can be,
Personalized daily nutrition
Natural and organic foods
3D- printed personalized supplements
3D-printed gummies for protein, calcium, vitamins, and other nutrients.
Dental care supplements
The best way to attract target customers to sell these products would be by building trust and credibility with them regarding your expertise in the space and product safety. So, make sure you invest in content marketing to create educational content around health and fitness and leverage it to promote your products.
3. Vegan Products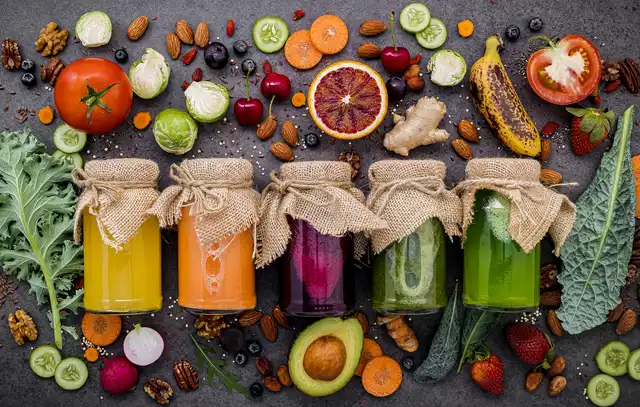 The market has witnessed a huge demand for vegan products due to the increasing acceptance of plant-based food supplements among the younger population. It is also estimated that the vegan food market will grow to $61.35 billion by 2028 with a CAGR of 12.95% globally.
The increasing demand for nondairy food items and meat substitutes has given rise to the global market. Hence, you can also opt to sell vegan products on Shopify.
Some of the vegan products that you can add to your store are,
Soy products
Coconut supplements
Almond-oriented food products
Tofu
Although the vegan product market is growing, the target consumers are still very niche specific. So, starting from day 1, invest in being a part of the vegan community or create a new one, where you can promote veganism and offer your products as alternatives to regular products.
4. Pet Accessories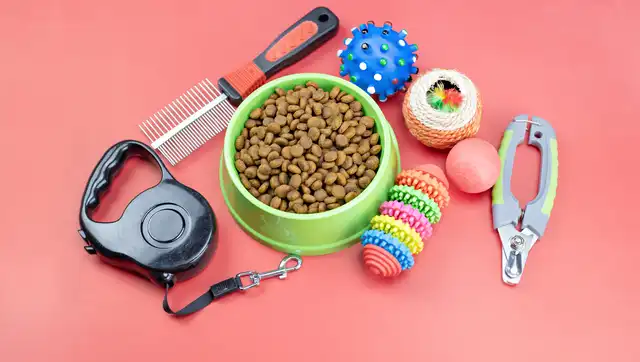 As pets are proving their presence in recent times, as a result, gaining commercial as well as residential importance globally. The accessories of pets are equally in-demand with their presence to adore and pacify them in their way.
As per the influential outcomes of COVID-19 over market trends and with the results of studies, it is estimated that the global market of pet toys will reach $45.1 Billion by the end of 2027, projected at a CAGR of 6.3% from 2020-2027.
These market reports suggest that there's a huge market opportunity to start a new business around pet toys, food, and accessories with an expectation of huge growth in sales and revenue.
5. Home Office Equipment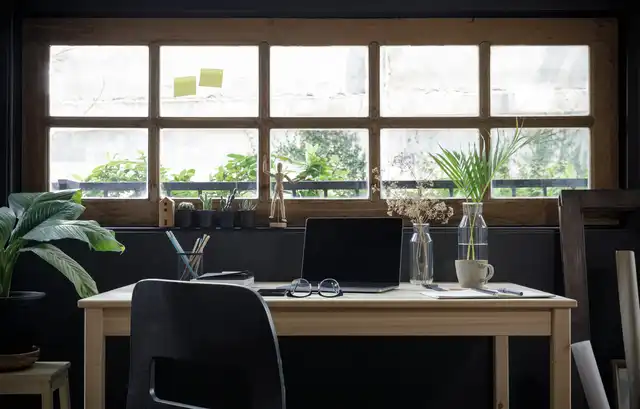 Furniture trade and retail business acquire a significant space in the global market and are also an important aspect of the global economy. It is a multi-billion US-dollar industry around the globe.
The home office equipment product's global market was valued at $3.6 billion in 2020. It is estimated to cross $7 billion by 2030 with a projected CAGR of 8.8% from 2021 to 2030.
The evolution in work culture from office to Work from home and hybrid has given a drastic growth in home office equipment merchandizing. This also has given a rapid expansion to the global economy making this business a highly trending one.
As per the studies and factual information, you can obviously opt to sell home office equipment products on Shopify. However, as the market is in high trend so is the competition. Hence, you have to focus on promoting your products and building brand value around them to generate sales.
6. Wedding Attire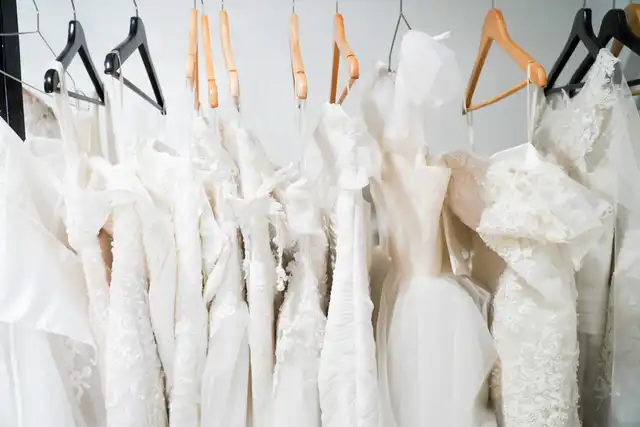 Wedding attire is a never-ending business globally. So choosing to sell wedding attires on Shopify can be another captivating business for you.
As per the wedding dress market research, the global market for wedding attires is evaluated at a value of $61.1 billion in 2022. This statistic is anticipated to cross $69 billion by the end of 2026 with a CAGR of 3.9% over this period.
The bridal wear business is growing prominently with an expansion of eCommerce as well as social media business mediums in trend. To sell wedding attires globally from Shopify is the best decision but you have to apply some innovative ideas to encourage the audience.
Here are some of the product ideas from this niche that you consider adding to your Shopify store –
Add plus-size bridal wear to your store.
Cross-sell wedding attires with novel jewelry.
Target engaged couples as they are excited and really finding the best possible things to shop for.
Try to add distinct wedding attires, nude colors are majorly in demand these days.
7. Travel Essentials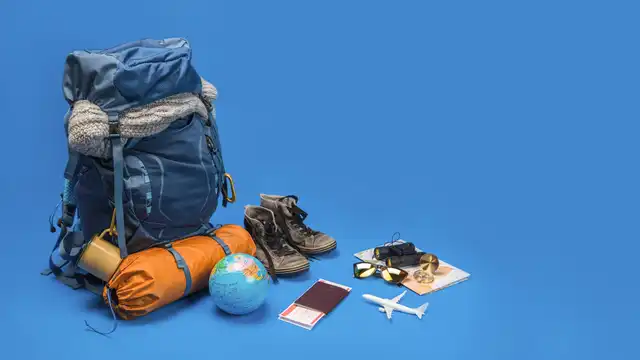 As the attires are an ever-changing market globally, similarly global travel essentials market changes consistently with the upcoming trends. It gives dynamic exposure to the store owner to update their inventory and stay tuned with the market trends.
With the increase in the travel & tourism industry, there is a drastic growth in the market of travel accessories. This promotion is highly due to the change in lifestyles as well as increasing transport facility.
It is predicted that the market value of travel accessories will reach $95.7 billion by 2031 which is $48.2 billion in 2021. The growth is projected at a CAGR of 6.4% from 2021 to 2031
Thus, selling travel accessories on Shopify will grow definitely as per the factual statistics of the recent market. Some of the modal travel accessories can be,
Individual travel mugs.
Customized backpacks.
Accessories pouches to keep your essentials safe and to find them easily.
Add customized and personalized travel accessories.
8. Power Tools & Accessories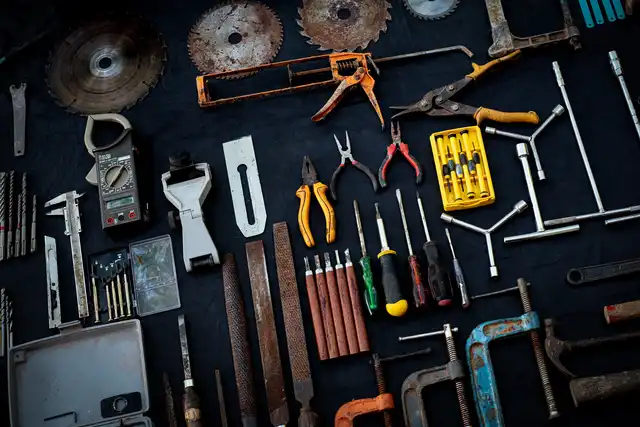 With the increase in the expansion of the construction industry, the demand for power tool accessories is seamlessly increasing making it the best product idea to sell on Shopify.
As per the business insights, the global market of power tool accessories was valued at $25.87 billion in 2021. This trending market is estimated to grow up to $35.13 billion by the end of 2029, with a CAGR of 4.0% while the forecasting period.
You can sell corded as well as cordless tools as both tools possess a significant rise in demand in the manufacturing industries. A few examples of the power tool accessories that you can add to your inventory of Shopify store are as follows:
Wrenches and Drivers
Drills
Guns
Nails
Sanders
Circular or Table Saws
Polishers and many more.
Wrapping Up
There are millions of products you can choose from to sell on Shopify, but not every product is right for you. As I said, earlier, you want a product that can attract customers and is profitable for your business.
In this article, I have listed some product niches which are quite popular among online sellers and consumers. Now, it is your turn to pick the products you find easier to source and sell at higher profit margins. Once you decide on the product you want to sell, you may want to read these hand-picked guides next –